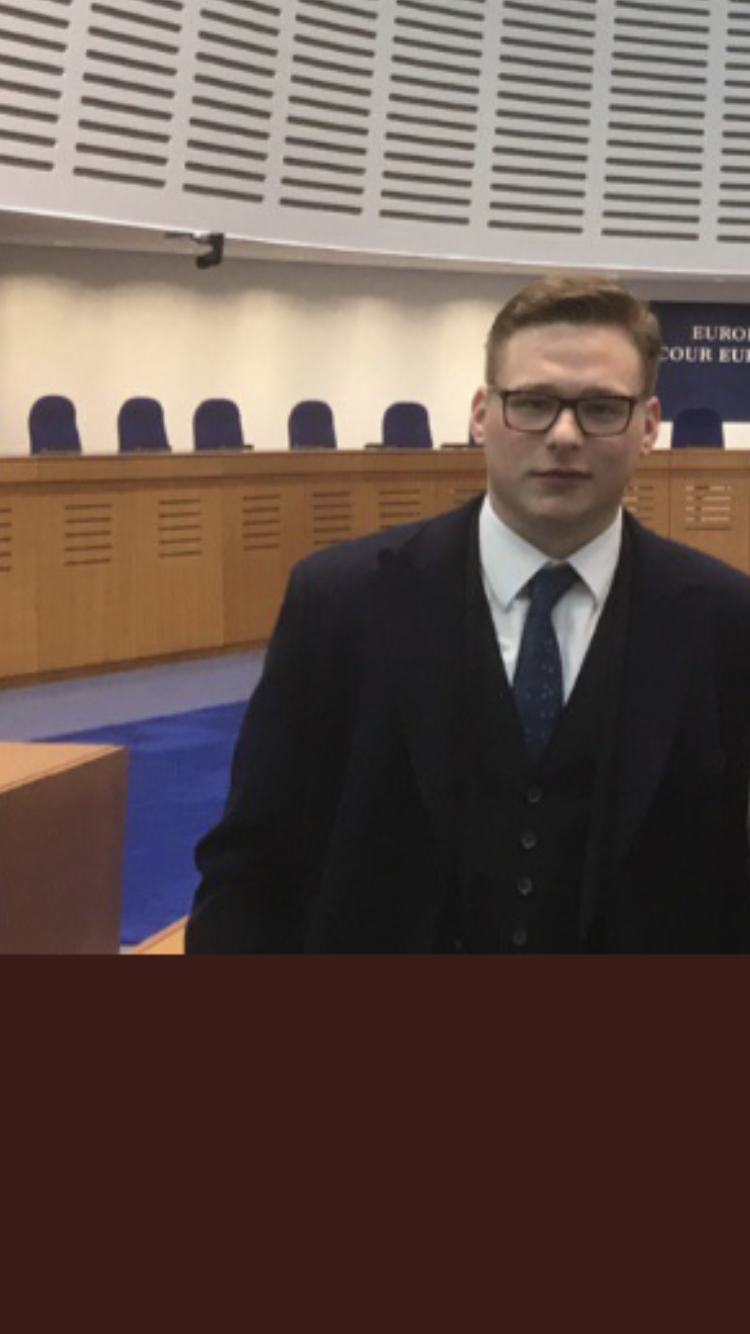 6th September 2018
By

Darren Cox
Hubs
/
/ 4DC88009-70EE-421B-A9DC-45CA81 ...
4DC88009-70EE-421B-A9DC-45CA81EF899B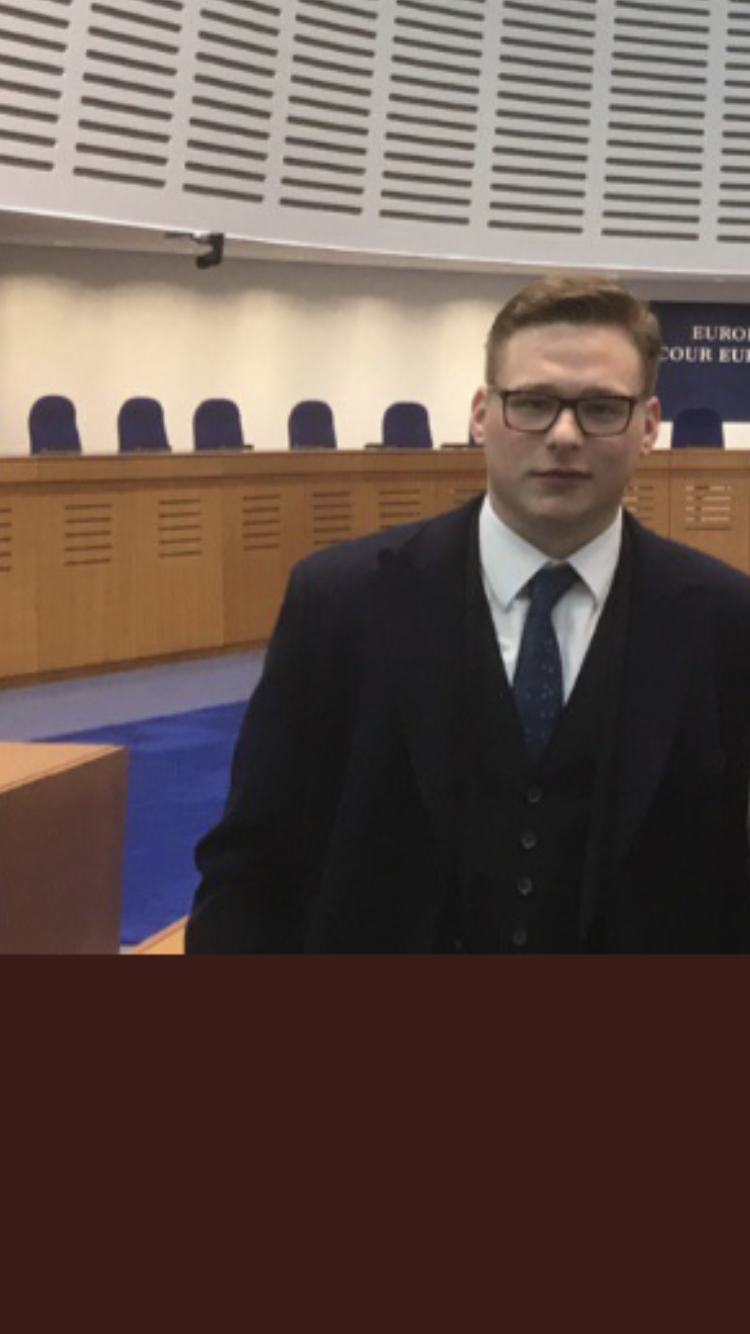 Trainee Solicitor at Latta & Co. Solicitors, a Scottish firm specialising in immigration, asylum and human rights. Latta & Co offer a range of services in the asylum and immigration sphere and represent both legally aided and private paying clients. The firm regularly represents clients at all levels of courts in Scotland, and has also been instructed in cases which have gone before the UK Supreme Court.
Get the best of Free Movement delivered weekly straight to your inbox
Explore a Hub
Everything in one place
Up Next
What happens when a deportation order is served on a 17-year-old EEA national detained in prison?
Read Now
Asylum seeker not "effeminate" enough to be gay, immigration judge says
Read Now
Trafficking victim successfully overturns ten-year-old conviction
Read Now