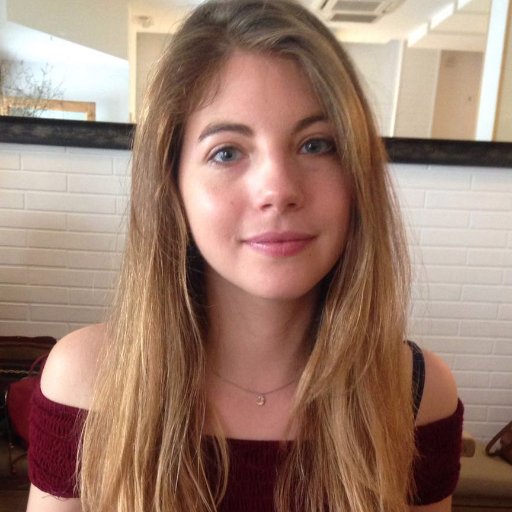 1st March 2019
By

Zoe Gardner
Zoe Gardner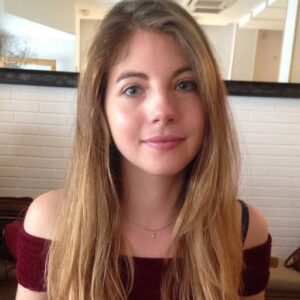 Zoe is Policy Adviser at JCWI. She is a researcher and grassroots campaigner on migrants' rights in the UK and across Europe. She previously worked in communications and policy roles at Asylum Aid, the Race Equality Foundation and the European Council on Refugees and Exiles in Brussels.
Get the best of Free Movement delivered weekly straight to your inbox
Explore a Hub
Everything in one place
Up Next
Man drawing UK state pension not allowed to claim carer's allowance from Cyprus
Read Now
Briefing: Hong Kong and British National (Overseas) status
Read Now
Asylum, sexuality and concealment: where are we a decade on from HJ (Iran)?
Read Now