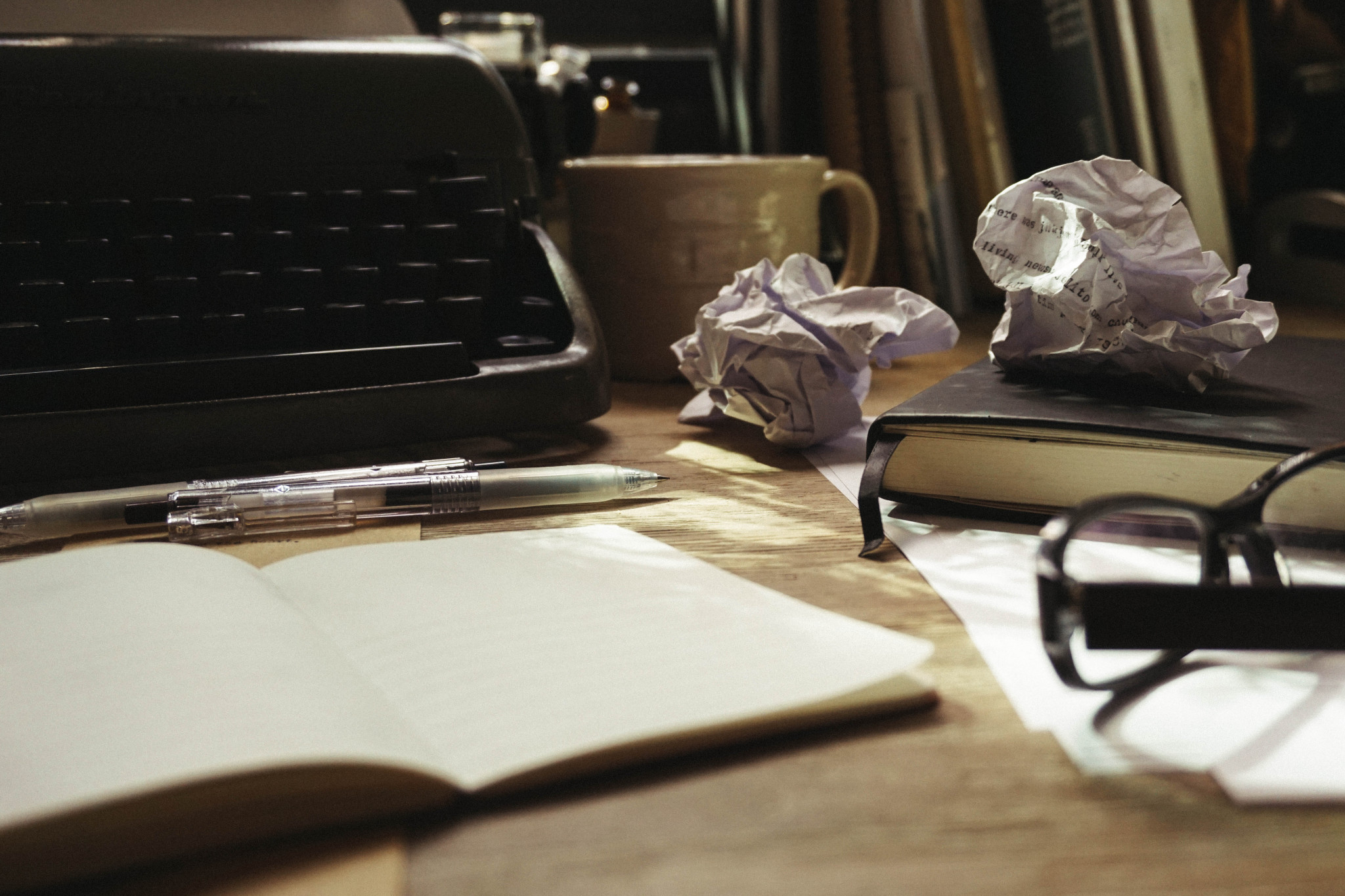 Please email the editor before writing an article for submission as a blog post. It may be that a post on the proposed subject is already in the pipeline.
Potential articles for Free Movement should be written bearing in mind the medium of communication. Writing for a blog on the internet is very different to writing for an academic journal, for example. Pieces should generally be short, at no more than around 750 words, and should grab the attention of the reader at the start of the post. The best analogy is with newspaper articles.
It is hoped that the following may be of assistance:
Short, sharp articles work best. Between 750-1000 words is probably advisable. You will find it is surprisingly difficult to write short pieces but this is important.
Short sentences without subclauses and short paragraphs work best online and make more compelling reading.
Quotations and lots of links to relevant sources are very important on the internet.
The regular Free Movement audience read the blog because it provides useful and interesting information and/or it injects some humour. At least try and provide busy immigration practitioners with useful information and practical guidance, otherwise your article is likely to be rejected.
It is suggested that you start your post by stating succinctly what it is about and how the development in question is important. You may then want to move on to describe briefly the development you are writing about, include a quotation or two if relevant and then end by providing some short commentary on the significance of the development. Or
Tell 'em what you're going to tell 'em. Tell 'em. Tell 'em what you told 'em.
Humour can be difficult and is a matter of taste. The editor's taste is generally bad and one of his key blogging influences is, unfortunately, El Reg.
An image is needed. 'House' style is to insert some humour through the image even if humour is not evident in the post. Images must be free from copyright and good sources include Unsplash, Pixabay, Wikimedia Commons and Flickr (check the licence, attribution can easily be included).
A certain amount of reader knowledge can be assumed as the blog is a specialist one, but avoid acronyms. The general public and migrants are also regular readers.
Please include relevant hyperlinks to previous blog posts or to BAILII judgments and similar. Links add real value to readers. In Word, highlight the word or words (fewer the better) you want to become the link then press Ctrl-K and paste in the website address for the link.
If your article is accepted for publication the editor will create a log-in for you that will allow the piece to appear in your name and will email you details enabling you to alter your post or posts (but only yours!).
Note that by choosing to publish on the blog non exclusive copyright is transferred to the blog for the purposes of syndication and re-publication.