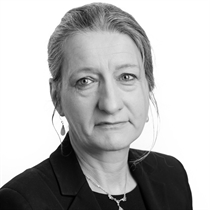 15th December 2017
By

Alison Harvey
Hubs
/
/ Alison Harvey chosen B&W w ...
Alison Harvey chosen B&W webcrop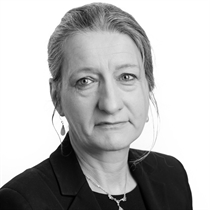 Alison Harvey is a barrister at No 5 chambers. She accepts both instructions from solicitors and direct access work. She regularly trains and lectures. She is Chair of Trustees at Kalayaan. She is a contributor to Fransman's British Nationality Law and to Macdonald's Immigration Law and Practice. A former General Secretary and then Legal Director of the Immigration Law Practitioners' Association, she has specialised in immigration, asylum, nationality, free movement and human rights for over 20 years, representing individuals and working on policy and legislation in both the the UK and overseas.
Get the best of Free Movement delivered weekly straight to your inbox
Explore a Hub
Everything in one place
Up Next
Removal to Afghanistan "most unlikely" in the next six months, says High Court
Read Now
General grounds for refusal: understanding re-entry bans
Read Now
Coronavirus and the UK immigration system
Read Now