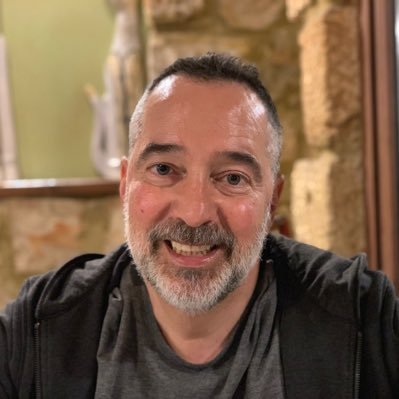 13th May 2019
By

Free Movement
Hubs
/
/ bDx1IQ8H_400x400 ...
bDx1IQ8H_400x400

The Free Movement blog was founded in 2007 by Colin Yeo, a barrister at Garden Court Chambers specialising in immigration law. The blog provides updates and commentary on immigration and asylum law by a variety of authors.
Get the best of Free Movement delivered weekly straight to your inbox
Explore a Hub
Everything in one place
Up Next
Introduction to immigration law ebook now available
Read Now
Mother of two British children denied visa to move with them to the UK
Read Now
How much does it cost to sponsor someone for a UK work visa?
Read Now