The Irish High Court has awarded a claimant over €100,000 in damages against the Irish government for breach of EU law free movement rights. The case is an example of the award of damages awarded for losses caused by a Member State breaching EU law under the Francovich (C-6/90 and C-9/90) principle. I have heard much talk of bringing such cases but in the absence of a successful example it has been rather hard to propose it as a viable way forward.
The case is certainly not a precedent in UK law but it is interesting nonetheless. It shows that such claims might be possible on some facts. However, those same facts to the case emphasise that legal action will often be disproportionate to the potential gains to be made. Mr Ogieriakhi had very clear, long term and quantifiable losses with no real causation issues, unlike many sets of circumstances I come across in my daily work.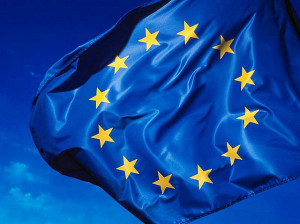 If interested in the issue, I suggest heading over to the piece by the ever-excellent Steve Peers over on his EU Law Analysis site, which is what brought the case to my attention ("Damages for breach of EU free movement law: an important Irish judgment"). I would point out that had Mr Ogieriakhi been legally represented and the case been brought in the UK, he ought to have been entitled to be awarded his legal costs on top of his damages rather than have to fund the legal action out of his damages.
The case itself concerned the same claimant as in Ogieriakhi v Ireland (Case C-244/13). Frankly, the outcome of the CJEU case was so unsurprising that I did not bother to write it up on Free Movement at the time. It confirms the continued application of Diatta (C-267/83), i.e. that a relationship of marriage continues until formally dissolved and that EU free movement rights can still be accrued by a third country national while a couple is separated, and the application of Lassal (C-162/09). These issues are (rightly it turns out) uncontroversial in the UK so it was a bit of a surprise they led to a contested case in Ireland which had to go all the way to the CJEU. There was more, though, as the CJEU reiterated the principles governing awards of damages under EU law:
…it should be recalled that the Court has also held that EU law confers a right to reparation where three conditions are met: the rule of law infringed must be intended to confer rights on individuals; the infringement must be sufficiently serious; and there must be a direct causal link between the breach of the obligation resting on the State and the damage sustained by the injured parties (Brasserie du pêcheur and Factortame, EU:C:1996:79, paragraph 51).

As regards the second condition, after stating that the decisive test for finding that an infringement of EU law is sufficiently serious is whether the Member State concerned manifestly and gravely disregarded the limits of its discretion, the Court indicated the criteria that national courts — which have sole jurisdiction to find the facts in the main proceedings and to decide how to characterise the infringements of EU law at issue — may take into account, such as the degree of clarity and precision of the rule infringed (Brasserie du pêcheur and Factortame, EU:C:1996:79, paragraphs 55, 56 and 58).
Mr Ogieriakhi had been sacked from his job when his residence permit application was refused on grounds that were in breach of EU law. The Directive conferred an individual right on him (the right to permanent residence). The effect was considered sufficiently serious because he lost his job and was threatened with deportation and the Irish interpretation of the Directive was considered "always inherently unlikely to prevail". He also had clear and quantifiable losses to recover. Proving causation — the link between the breach of EU law and the financial losses — was not a problem. Accordingly, Mr Ogieriakhi was awarded six years of lost income, although the award was reduced a little because of his failure to mitigate his losses.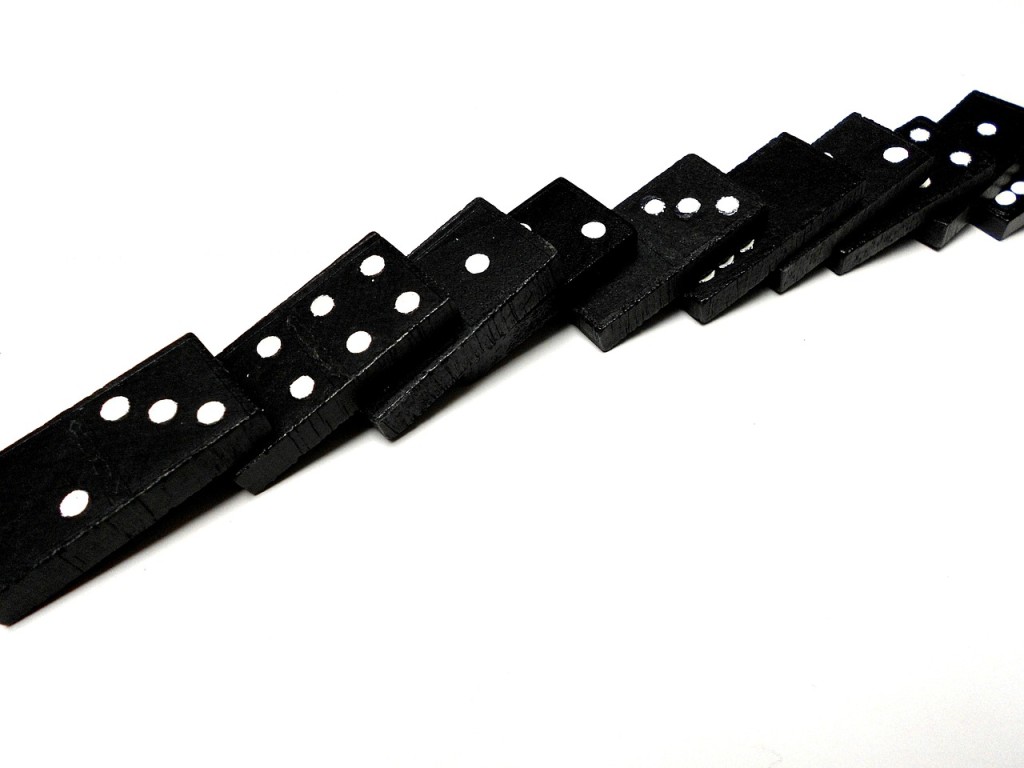 Steve Peers considers whether other recent CJEU cases on free movement rights might potentially found similar claims for damages in the UK. He lights on Surinder Singh cases and on the recent McCarthy judgment on family permits (which I will write up soon, I promise…). On Surinder Singh, Peers suggests the law was arguably not sufficiently clear prior to O and B v Netherlands. Whether or not one agrees with that, it has certainly been clear since O and B and the UK is clearly not complying. If a person has lost income or suffered financial losses that are clearly attributable to a failure by the UK to respect the O and B judgment, then a damages claim might be feasible.
Would such damages be worth pursuing, though? Some people get very angry at their mistreatment by the Home Office, and anger is a very bad basis indeed for legal action. A cool and dispassionate assessment is needed. Where a person can clearly prove to a judge's satisfaction that he or she lost a job due to an unlawful decision, there might be a claim. If the period out of work was short, even then it might still not be worth pursuing because of the stress involved in legal action and the risk of having to pay the potentially very considerable legal costs of the other side if you lose. If a person was prevented from finding work by an unlawful EU rights decision then they might be able to bring a claim but it would be harder to establish that the decision caused the alleged losses. Again, the decision on whether it was worthwhile ought to be made on the basis of the potential gains weighed against the costs – and not just the financial ones.
In the other situation raised by Peers, that of McCarthy, it is harder to imagine cases where substantial losses might arise that were therefore worth pursuing. The UK's position certainly caused inconvenience and additional travel time and cost to very many people but will probably not have caused financial losses on a sufficiently serious scale to justify legal action.
This is all rather frustrating. The main levers for achieving change with the Home Office are political embarrassment and financial penalty. Keeping migrants out unlawfully, particularly in the context of EU law, is the very opposite of embarrassing as far as the Home Office is concerned. That leaves money to talk, but as a lawyer I would find it hard to recommend to a particular client that they place themselves in the legal harm's way by pursuing a damages claim of this nature unless it was very clearly worthwhile.