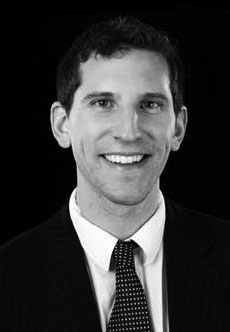 12th March 2013
By

Free Movement
David-Ball

The Free Movement blog was founded in 2007 by Colin Yeo, a barrister at Garden Court Chambers specialising in immigration law. The blog provides updates and commentary on immigration and asylum law by a variety of authors.
Get the best of Free Movement delivered weekly straight to your inbox
Explore a Hub
Everything in one place
Up Next
Asylum seekers must not be sent back to Italy if they face "extreme material poverty"
Read Now
Home Office changes tack on "professional sportsperson" definition – but is it enough?
Read Now
Revocation of innocent family member's residence permit allowed but subject to proportionality test
Read Now