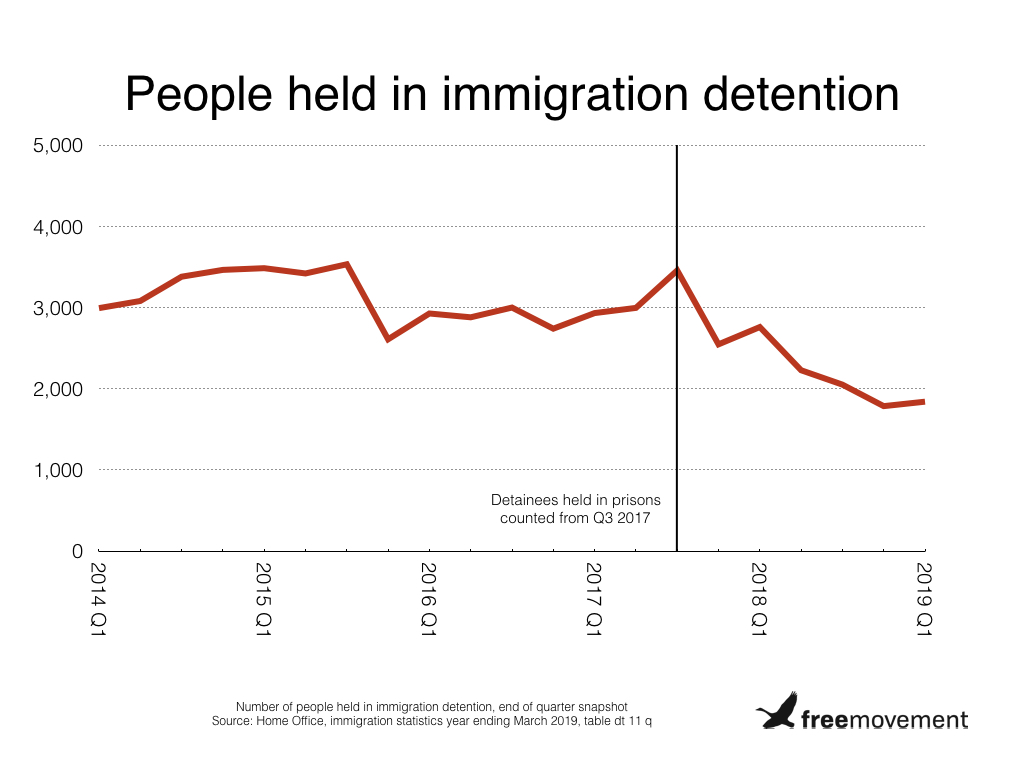 25th July 2019
By

CJ McKinney
Hubs
/
/ Detention from 2014.001 ...
Detention from 2014.001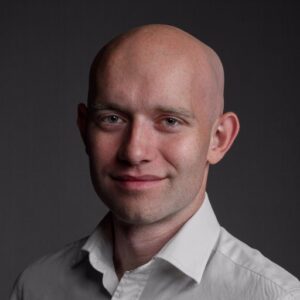 CJ is Free Movement's deputy editor. He's here to make sure that the website is on top of everything that happens in the world of immigration law, whether by writing articles, commissioning them out or considering pitches. When not writing about immigration law, CJ covers wider legal affairs at the website Legal Cheek and on Twitter: follow him @mckinneytweets.
Get the best of Free Movement delivered weekly straight to your inbox
Explore a Hub
Everything in one place
Up Next
Immigration and the Queen's Speech 2021
Read Now
Windrush family priced out of UK reunion win human rights challenge
Read Now
Congolese man unlawfully detained for three and a half years
Read Now