7th November 2019
By

CJ McKinney
Hubs
/
/ facebook-Linked_Image___533058 ...
facebook-Linked_Image___5330586884_b94666db75_k
Keep out sign, by Elliott Brown on Flickr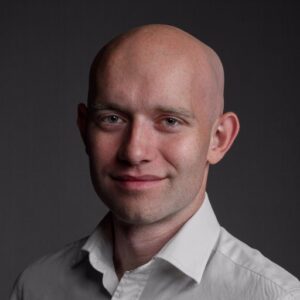 CJ is Free Movement's deputy editor. He's here to make sure that the website is on top of everything that happens in the world of immigration law, whether by writing articles, commissioning them out or considering submissions. When not writing about immigration law, CJ covers wider legal affairs at the website Legal Cheek and on Twitter: follow him @mckinneytweets.
Get the best of Free Movement delivered weekly straight to your inbox
Explore a Hub
Everything in one place
Up Next
Refugee rights under threat from Channel boats hysteria – and Brexit
Read Now
Government ditches legal aid changes after conceding they were rammed through unlawfully
Read Now
Human rights court approves deportation of man who arrived aged four
Read Now