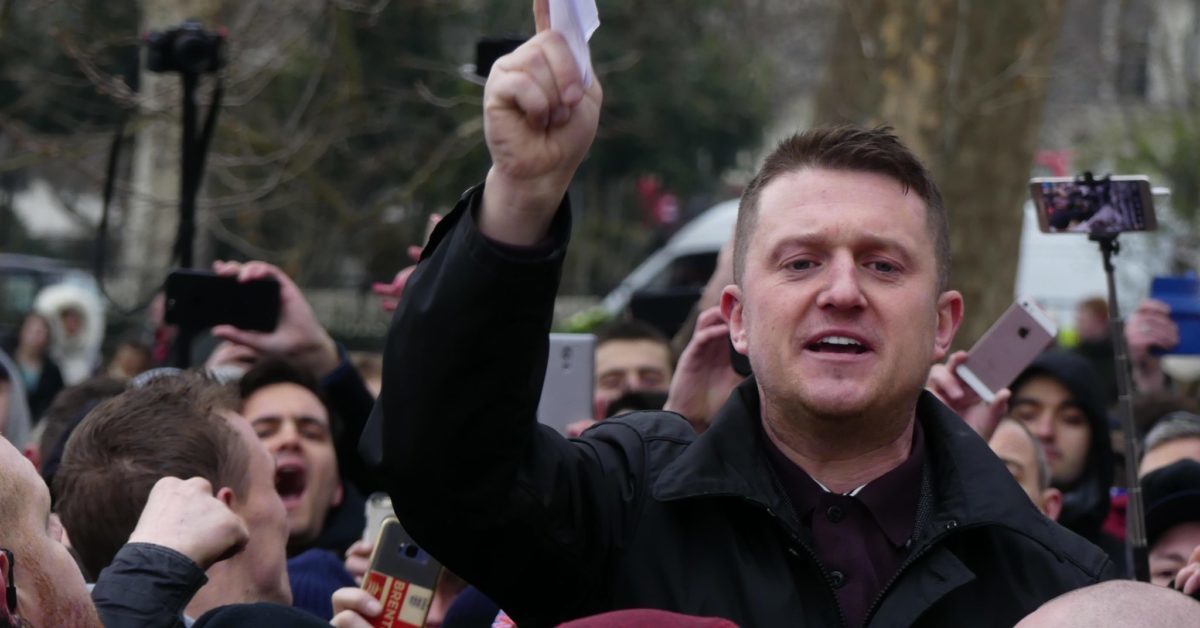 9th July 2019
By

CJ McKinney
Hubs
/
/ facebook-Linked_Image___Tommy_ ...
facebook-Linked_Image___Tommy_Robinson_(2)-min
Tommy Robinson, by Shayan Barjesteh van Waalwijk van Doorn on Wikimedia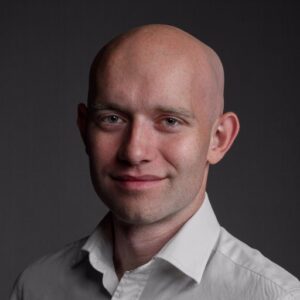 CJ is Free Movement's deputy editor. He's here to make sure that the website is on top of everything that happens in the world of immigration law, whether by writing articles, commissioning them out or considering submissions. When not writing about immigration law, CJ covers wider legal affairs at the website Legal Cheek and on Twitter: follow him @mckinneytweets.
Get the best of Free Movement delivered weekly straight to your inbox
Explore a Hub
Everything in one place
Up Next
Court of Appeal demands individual proportionality assessments for EU citizens detained pending deportation
Read Now
Sentences for unqualified immigration advice increase as regulator turns to anti-fraud laws
Read Now
Third attempt by Home Office to define who is, and isn't, a "professional sportsperson"
Read Now