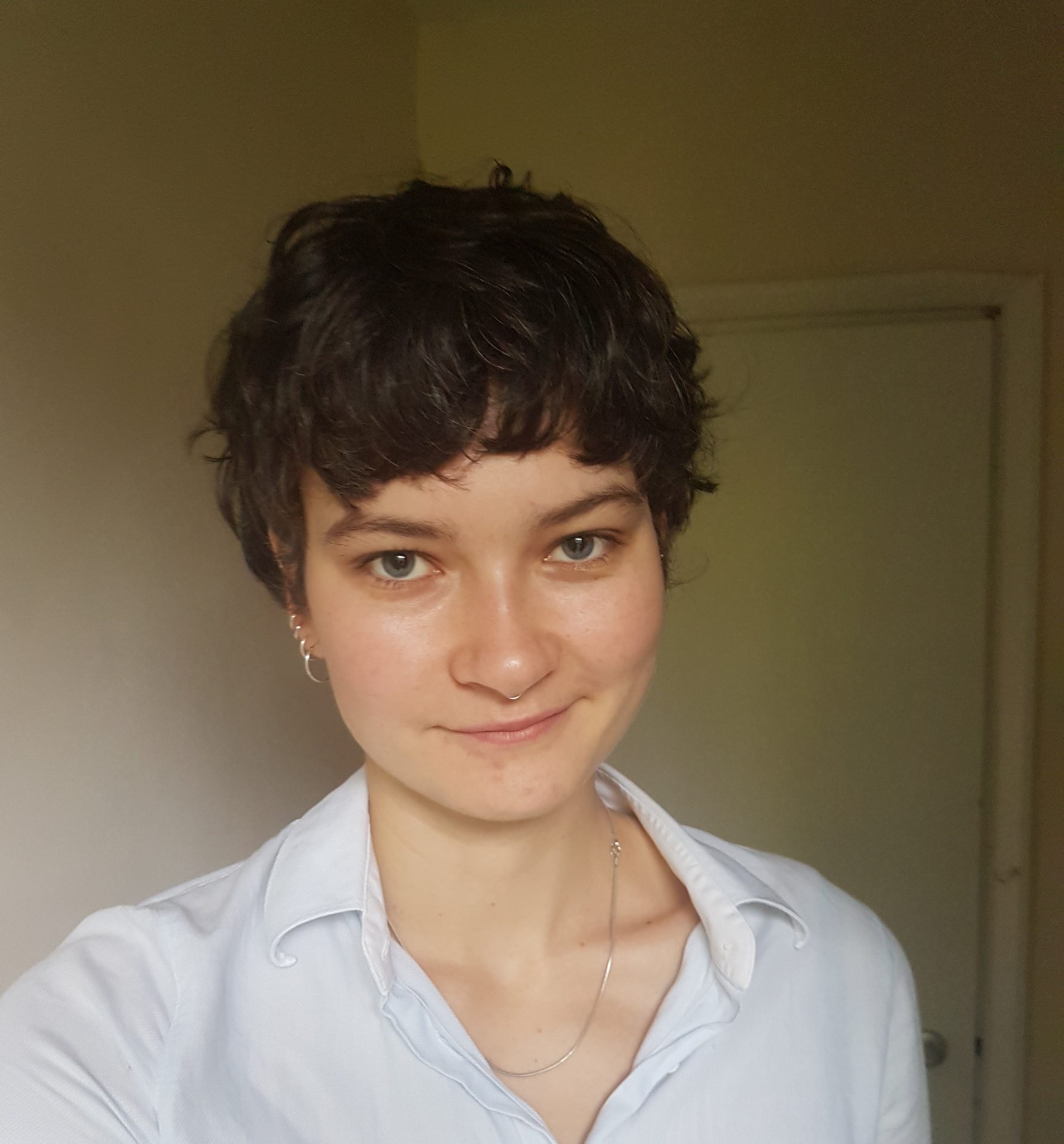 15th October 2019
By

Emily Mitchell
Hubs
/
/ Free movement pic ...
Free movement pic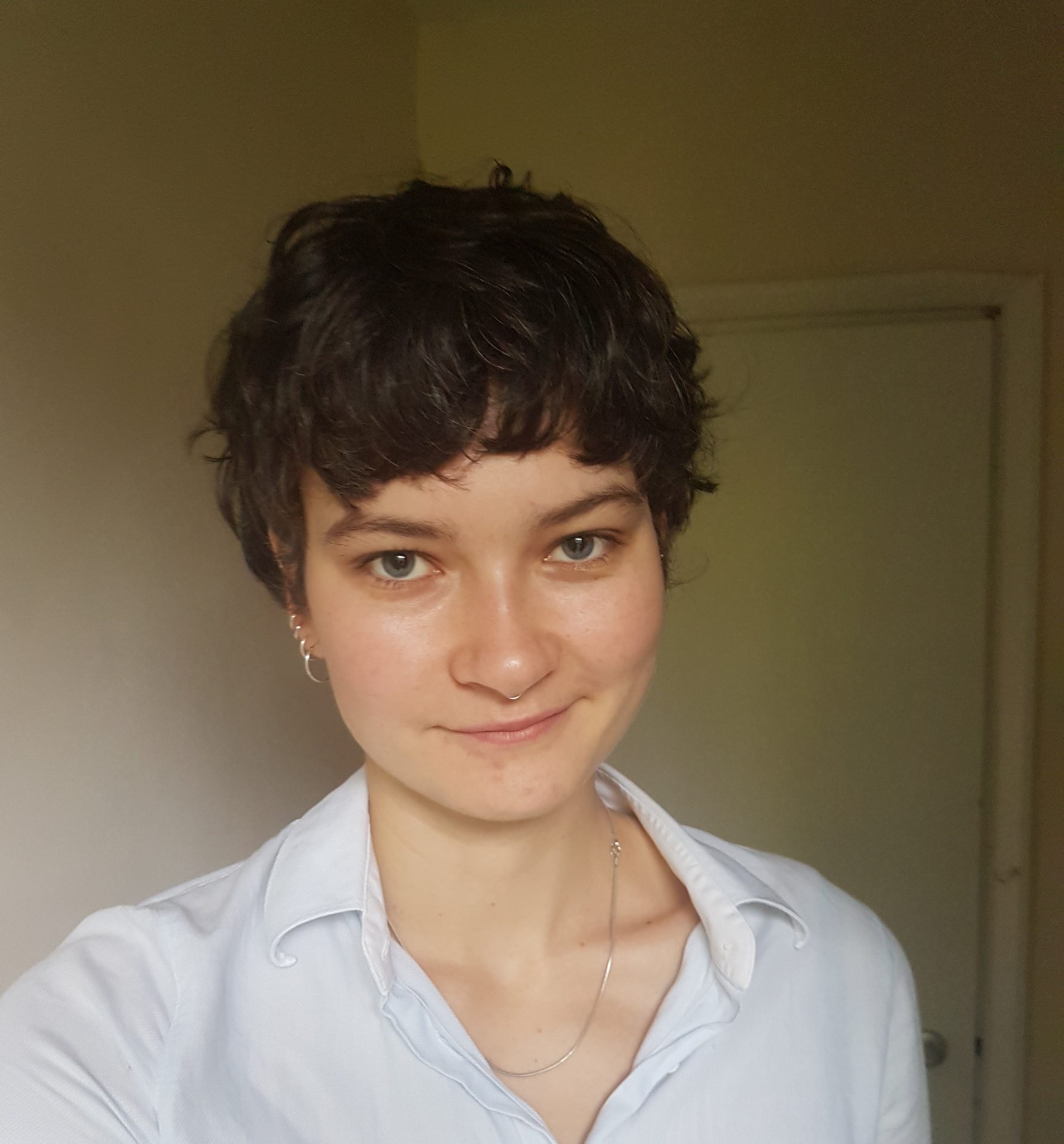 Emily is a BPTC student at BPP University, London. She is an aspiring immigration barrister. She volunteers with migrants with City & No 5 Chambers Immigration Human Rights Project, assisting in applications for Legal Aid funding. She previously worked at Landmark Chambers as a Practice Assistant.
Get the best of Free Movement delivered weekly straight to your inbox
Explore a Hub
Everything in one place
Up Next
Man drawing UK state pension not allowed to claim carer's allowance from Cyprus
Read Now
Briefing: Hong Kong and British National (Overseas) status
Read Now
Asylum, sexuality and concealment: where are we a decade on from HJ (Iran)?
Read Now