Many migrants and their families get caught in a situation where they apply to the Home Office for permission to stay, are rejected but then are unable to appeal the decision to the immigration tribunal. This has long been a problem ('Refusal with no right of appeal revisited') but is becoming even more acute given the terms of Appendix FM and the huge number of arbitrary refusals it is generating.
Although it may well seem counterintuitive, a good outcome can be a formal removal decision from the Home Office. This comes with a right of appeal, which at least gives access to the human face of an immigration judge as opposed to the implacable visage of Appendix FM. Otherwise, the only alternative is a judicial review of the refusal, a long, stressful and expensive experience with a risk of having to pay the legal costs of the other side if you lose. Such a challenge is likely to be particularly long at the moment . No test cases have yet been heard on Appendix FM and when such a case does come forward it will no doubt be litigated tot he Court of Appeal and probably Supreme Court, taking years.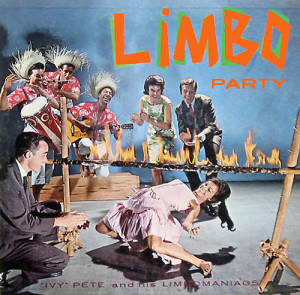 Although the Home Office seems determined never to issue removal decisions on its own initiative (and indeed specifically instructs officials not to, other than in asylum cases), there is a policy on the circumstances where a removal decision can be requested and will be granted: Requests for removal decisions.
The circumstances are where a removal decision will be granted are those cases where one of the following applies:
the refused application for leave to remain included a dependant child under 18 who has been resident in the UK for three years or more
the applicant has a dependant child under the age of 18 who is a British citizen
the applicant is being supported by the UK Border Agency or has provided evidence of being supported by a local authority (under section 21 of the National Assistance Act 1948 or section 17 of the Children Act 1989), or
there are other exceptional and compelling reasons to make a removal decision at this time.
I have covered this odd policy before ('UKBA refuse to remove overstayers') but it is worth recalling with the current flood of Appendix FM cases, and the policy was updated only last month. If you fall within the terms of the policy, you need to ask for a removal decision. Although the Home Office will probably ignore at least some such requests (I heard an example of this last week), it lends extra support to a judicial review application and makes it likely that the Home Office will give in at an early stage.