Mystery solved. Business immigration lawyers were nonplussed by Wednesday's urgent amendment to the rules on sponsoring migrant workers, which emphasised that the "Home Office will not license organisations whose actions and behaviour are non-conducive to the public good". As Nichola asked, why now?
It turns out that the change was made ahead of a speech on extremism by the Home Secretary today. Sajid Javid said that he would be using the new rules to strip CAGE, a controversial NGO, of its sponsor licence.
The addendum to the Tier 2 and 5 sponsor guidance says that behaviour for which a licence can be lost includes:
fostering hatred or inter-community division;
fomenting, justifying or glorifying terrorism; and/or;
rejecting the rights of, or discriminating against, other groups or individuals on the basis of their gender, gender identity, sexual orientation, marital status, race, religious belief (including lack of belief), or any other protected characteristic under the Equality Act 2010.
Calling CAGE an organisation that "rejects our shared values", Javid said today that: 
I will act against those who seek to divide us wherever I can.

So I have amended the guidance for sponsoring migrant workers.

This will allow us to refuse or revoke a sponsor licence where an organisation behaves in a way that is inconsistent with British values, or that's detrimental to the public good.

I can tell you now that I plan to revoke CAGE's licence on this basis, subject to representations.

I will do all I can to ensure groups like CAGE are not trusted with the privilege of sponsorship and I will see it removed.
The Home Secretary also revealed that he had exercised his power to personally exclude people from the UK eight times since taking up office in 2018. There was tough talk, too, on deprivation of citizenship, increased use of which is said to "keep dangerous individuals with the most extreme views out of the UK".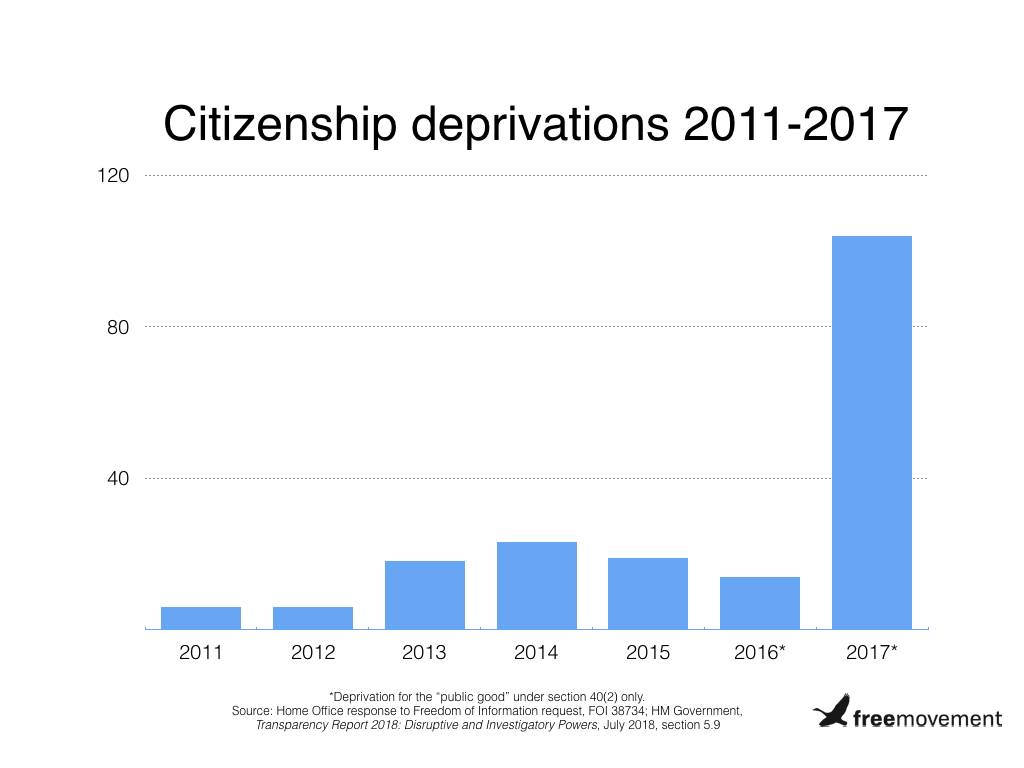 The former banker, whose parents are from Pakistan, spoke of the need to "confront the myths about immigration that extremists use to drive divisions" but also emphasised integration, adding that "integration enriches our communities".