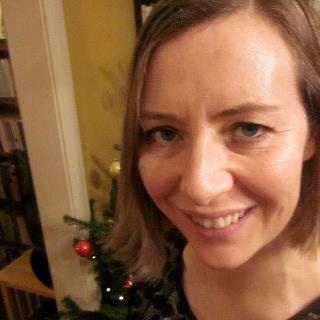 12th March 2013
By

Free Movement
image

The Free Movement blog was founded in 2007 by Colin Yeo, a barrister at Garden Court Chambers specialising in immigration law. The blog provides updates and commentary on immigration and asylum law by a variety of authors.
Get the best of Free Movement delivered weekly straight to your inbox
Explore a Hub
Everything in one place
Up Next
Asylos: free country information reports for asylum cases
Read Now
Supreme Court finds UK breached residence rights of hundreds of thousands of EU citizens
Read Now
Why can't politicians get over the idea of an Australian-style immigration system?
Read Now