In the week before Christmas, at a time when national procrastination levels are at an annual high, the Home Office has had another warning about the need to get on with things when people are locked up.  Hot on the heels of JS (Sudan) v SSHD [2013] EWCA Civ 1378 (Free Movement report here) the High Court again held detention unlawful in an automatic deportation case where the Home Office failed to make much of an effort to consider whether the detainee should be deported.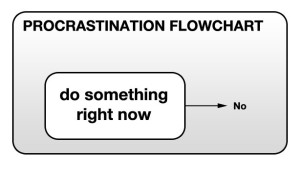 In R (Ismail) v SSHD [2013] EWHC 3921 (Admin), Mrs Justice Lang held 9 months of detention unlawful as a result of the defendant's "incompetence, neglect and failure to show due diligence".  The Secretary of State had taken an incredible 18 months to make a decision on whether to deport a man who throughout that time had indefinite leave to remain.  Even when a decision finally arrived, at the door of court, it was so inadequate that it got the nationality of the detainee's children wrong.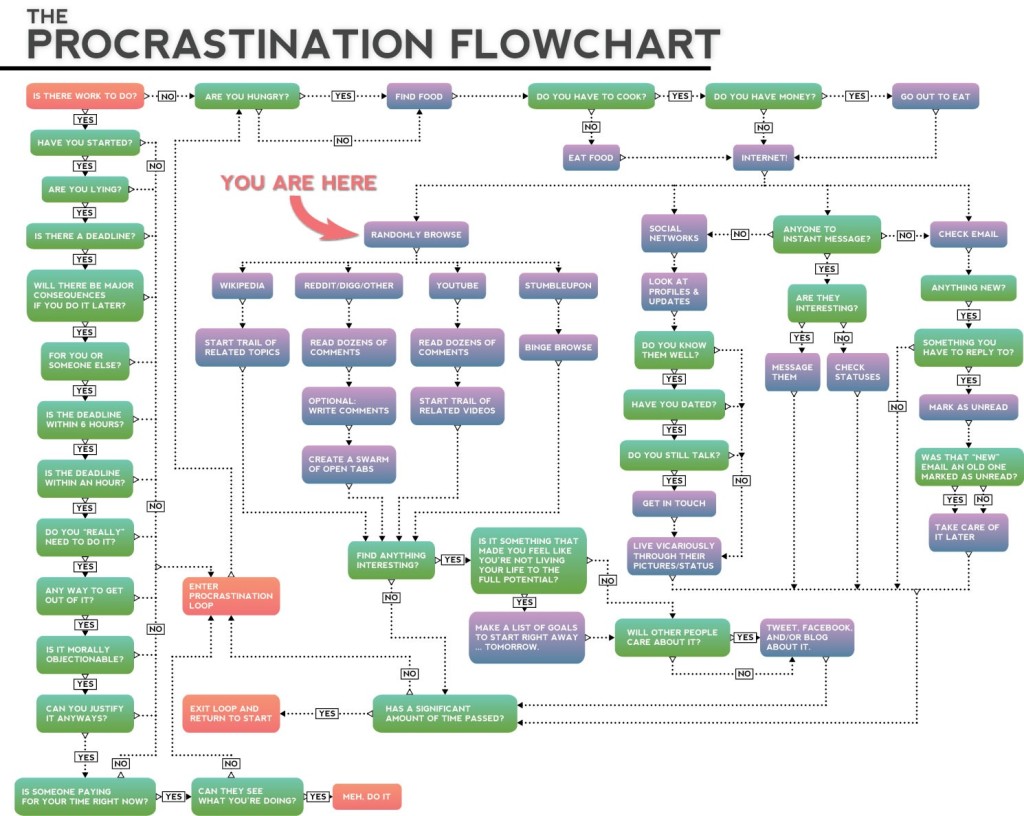 The Court held that, even allowing for pressure of work, the decision should have been made as early as last February.  If the Secretary of State had put half the resources into considering his case as went into fighting the judicial review it might have been earlier still.
The solicitor in the case was Waleed Sheikh at Leigh Day.