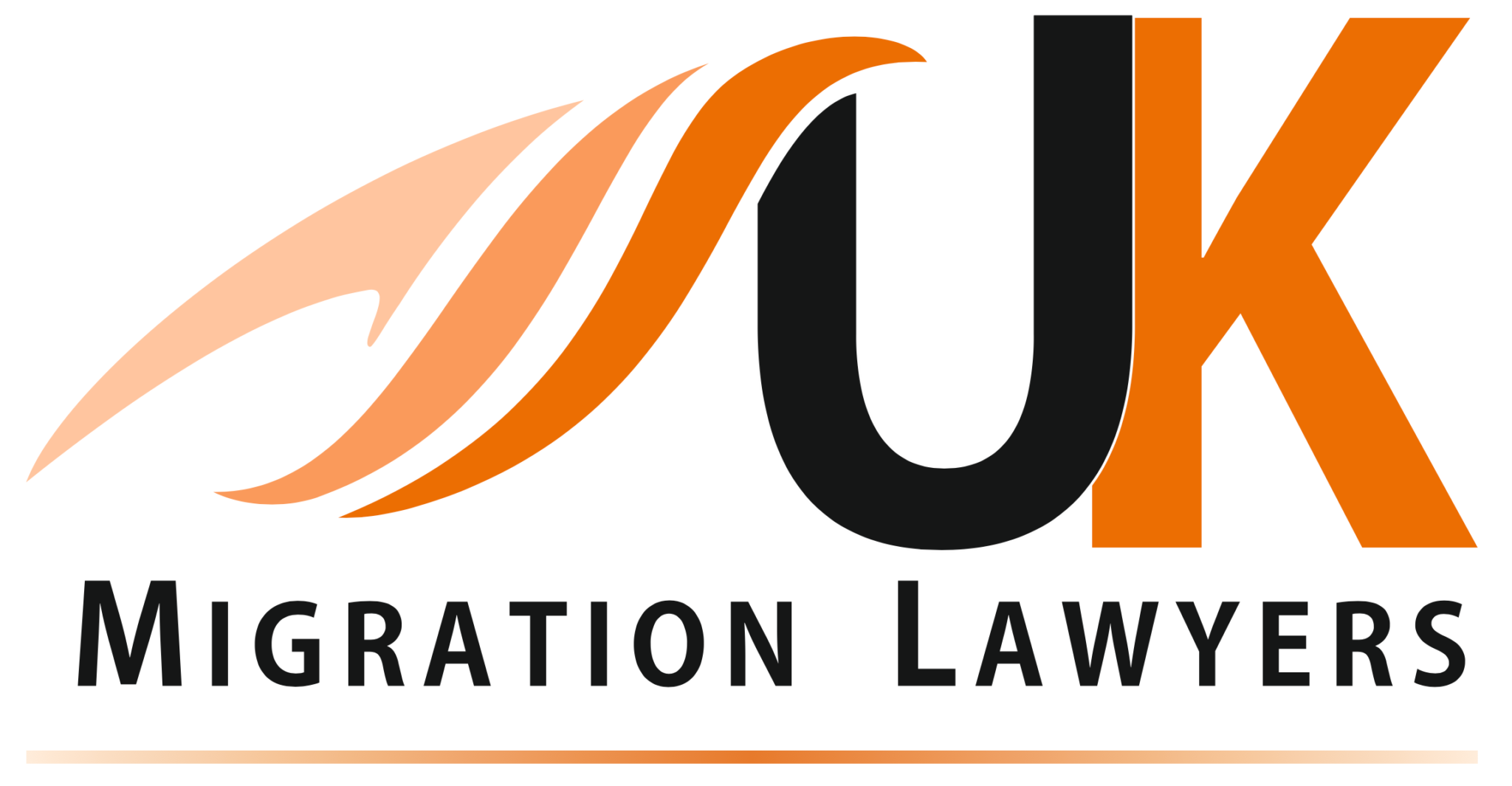 UK Migration Lawyers is excited to be seeking an immigration caseworker to join its Birmingham based team. We are seeking a candidate with immigration law experience who is passionate, organised, self-motivated and who want to show their abilities in this fast paced and challenging environment.
This position is an excellent opportunity for a solicitor with at least 2 years PQE in a relevant field who are seeking to advance their career with the objective of gaining more knowledge, experience and abilities at a firm committed to the development of all staff.
We offer bespoke personalised immigration advice and services at all levels and have a proven track record in assisting clients facing seemingly insurmountable barriers to enter or remain in the UK. We have a wide range of clients who reflect the diversity of those migrating into the UK and no two clients or days are ever the same.
Immigration Caseworker
You will manage your own case load under supervision by your mentor and you will provide advice primarily to private immigration clients, and in some instances to employers, corporate clients and other organisations. You will provide a range of support to partners, and to other fee earners and legal professionals within the firm. You will be part of a friendly, supportive and highly experienced team and will be working jointly with colleagues on some matters.
Responsibilities and attributes
Assisting clients with the full range of applications under the immigration rules: partners and family members under Appendix FM, parents and children in adoption and surrogacy proceedings, high net worth individuals and their families and others in the Points Based System, and also to students, visitors, and overseas domestic workers.
Assisting EEA nationals and their family members with application made in reliance upon EU law.
Working knowledge and experience of human rights applications and remedies (appeals, admin review, judicial review)
Familiarity with refugee protection law, and an ability to advise on asylum claims.
Advising on nationality law, naturalisation and registration applications.
Preparing bespoke submission instructions to assist clients filing application by post from within the UK or at Entry Clearance Posts overseas or Premium Service Centres in the UK.
Liaising with UKVI over the telephone and keeping clients informed of the progress of their application.
Advising on and preparing appeals, administrative reviews and judicial reviews.
Keeping up to date with changes to UKVI policies and procedures and cascading knowledge as appropriate.
Experience and confidence in delivering training internally and externally.
Writing articles.
File, billing and other administration duties.
Experience and Attributes Required
Educated to degree level, and having preferably obtained a 2:2 or above although all applications will be considered.
At least 2 years PQE in personal immigration work, with an awareness of the workings of the full immigration system including PBS.
Salary- £20,000 upwards depending on experience
Immediate start.