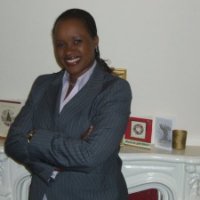 8th March 2013
By

Free Movement
joy

The Free Movement blog was founded in 2007 by Colin Yeo, a barrister at Garden Court Chambers specialising in immigration law. The blog provides updates and commentary on immigration and asylum law by a variety of authors.
Get the best of Free Movement delivered weekly straight to your inbox
Explore a Hub
Everything in one place
Up Next
What happens when a deportation order is served on a 17-year-old EEA national detained in prison?
Read Now
Asylum seeker not "effeminate" enough to be gay, immigration judge says
Read Now
Trafficking victim successfully overturns ten-year-old conviction
Read Now