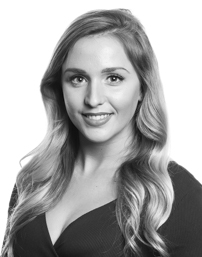 14th October 2019
By

Esyllt Martin
Hubs
/
/ [MartinEZ]_bw_white_lr_crop ...
[MartinEZ]_bw_white_lr_crop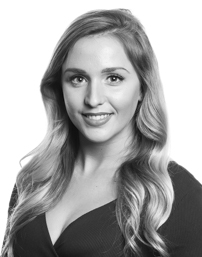 Esyllt Martin is an Associate specialising in immigration and employment law at Eversheds Sutherland. She has experience of advising both businesses and education sector clients in relation to their compliance with the Immigration Rules from a Tier 4, Tier 2, Tier 5 and Right to Work perspective.
Get the best of Free Movement delivered weekly straight to your inbox
Explore a Hub
Everything in one place
Up Next
Man drawing UK state pension not allowed to claim carer's allowance from Cyprus
Read Now
Briefing: Hong Kong and British National (Overseas) status
Read Now
Asylum, sexuality and concealment: where are we a decade on from HJ (Iran)?
Read Now