4th March 2016
By

Ben Amunwa
Me1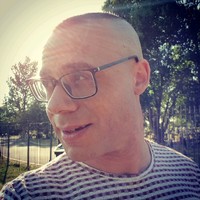 Ben is a business and public law barrister with the 36 Group and the founder and editor of Lawmostly.com. He gives expert legal advice on employment, immigration and commercial disputes to a wide range of clients.
Get the best of Free Movement delivered weekly straight to your inbox
Explore a Hub
Everything in one place
Up Next
When are costs in a Cart type judicial review decided?
Read Now
Coronavirus and the UK immigration system
Read Now
Upper Tribunal ruling on discretion to reunite refugee families under Dublin III
Read Now