4th March 2016
By

Ben Amunwa
Me1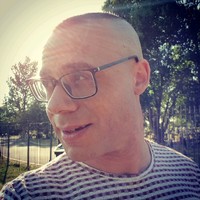 Ben is a business and public law barrister with the 36 Group and the founder and editor of Lawmostly.com. He gives expert legal advice on employment, immigration and commercial disputes to a wide range of clients.
Get the best of Free Movement delivered weekly straight to your inbox
Explore a Hub
Everything in one place
Up Next
High Court allows Home Office to ignore tribunal bail decision
Read Now
What does Boris Johnson really think about immigration?
Read Now
Campaigners raise £50,000 to take government to court over botched European elections
Read Now