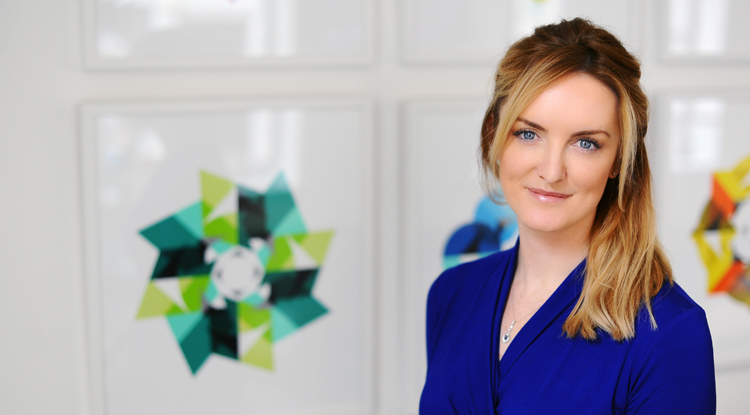 13th August 2019
By

CJ McKinney
Hubs
/
/ Naomi Hanrahan-Soar _bio_photo ...
Naomi Hanrahan-Soar _bio_photo (4)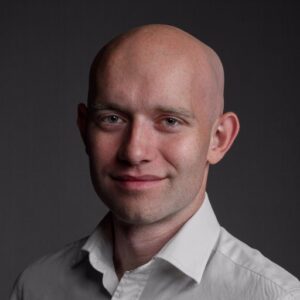 CJ is Free Movement's deputy editor. He's here to make sure that the website is on top of everything that happens in the world of immigration law, whether by writing articles, commissioning them out or considering submissions. When not writing about immigration law, CJ covers wider legal affairs at the website Legal Cheek and on Twitter: follow him @mckinneytweets.
Get the best of Free Movement delivered weekly straight to your inbox
Explore a Hub
Everything in one place
Up Next
Coronavirus and the UK immigration system
Read Now
Podcast: Welcome to Britain book launch, with Satbir Singh of JCWI
Read Now
Briefing: what is the law on deporting non-EU foreign criminals and their human rights?
Read Now