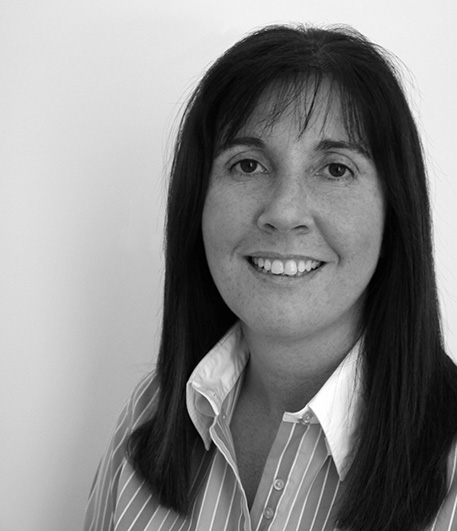 14th February 2018
By

Nichola Carter
Hubs
/
/ Nichola_Carter ...
Nichola_Carter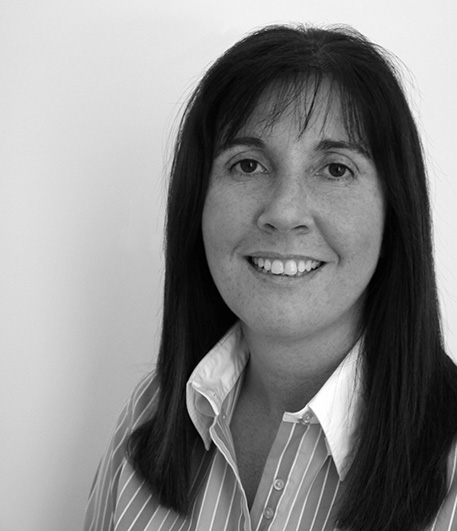 Nichola heads the immigration team at Carter Thomas (www.carterthomas.co.uk). A lawyer with 20 years' experience, she also sits on The Law Society's Immigration Committee. Nichola's main work relates to advising businesses, universities and schools on sponsor applications and compliance, and individuals seeking to come under the Global Talent, family and other routes . She regularly provides media comment including for the BBC and FT and is happy to be contacted for comment. Nichola tweets from @carternichola and her email is ncarter@carterthomas.co.uk.
Get the best of Free Movement delivered weekly straight to your inbox
Explore a Hub
Everything in one place
Up Next
Coronavirus and the UK immigration system
Read Now
What happens when a variation application is invalid?
Read Now
Recruitment opens for 14 new immigration judges
Read Now