Use coupon code BIRTHDAY to claim a 50% discount on the first year of group membership to Free Movement. That is a saving of £250, meaning a cost of only £25 per user for a group of 10 or more users. The cost will revert to full price for the second and subsequent years but you can cancel at any time. Offer only available to new members.
Why should I sign my firm up?
Whether you are using the old SRA scheme or the new one, you can meet all of your CPD requirements using Free Movement. With expert blog content updated several times weekly and which is now protected by a paywall and a constantly growing vault of over 30 CPD hours of immigration law online training available to choose from, all your immigration team members can stay up to date and claim CPD points easily, conveniently and cost effectively with Free Movement Membership.
Old SRA scheme
Under the SRA's old CPD scheme, solicitors need to complete 16 hours of CPD training per year.
All 16 hours can now be completed online with Free Movement.
It can be done in the comfort of your own home with no loss of billable hours.
All for as little as £25 per user for this year if you sign up before the end of April.
That's it!
New SRA scheme
Under the SRA's new scheme, into which solicitors can opt from April 2015, there is no annual CPD hours requirement. A new 
toolkit
 has been issued by the SRA to help solicitors move to the new approach. Instead of simply notching up an arbitrary number of hours, solicitors need to:
The paywall-protected Free Movement blog content combined with Free Movement online training is the ideal way for any solicitor practicing in immigration law to meet these obligations. The variety of specialist courses covers many aspects of immigration law, including update courses, and the online quizzes offer a fast and convenient way of checking learning outcomes.
What do you get?
For a single annual subscription you become a Free Movement Member with access to monthly update CPD quizzes, an expanding vault of online skills and legal training courses and the Free Movement discussion forums covering all aspects of immigration law and practice.
And you get 10% off face to face training with HJT Training too!
The training content is provided by Free Movement and HJT Training. It is accredited by the BSB and OISC (the SRA no longer accredit CPD training). You can read about your CPD training requirements (solicitors, barristers, OISC advisers) here and you can see the training courses currently available here.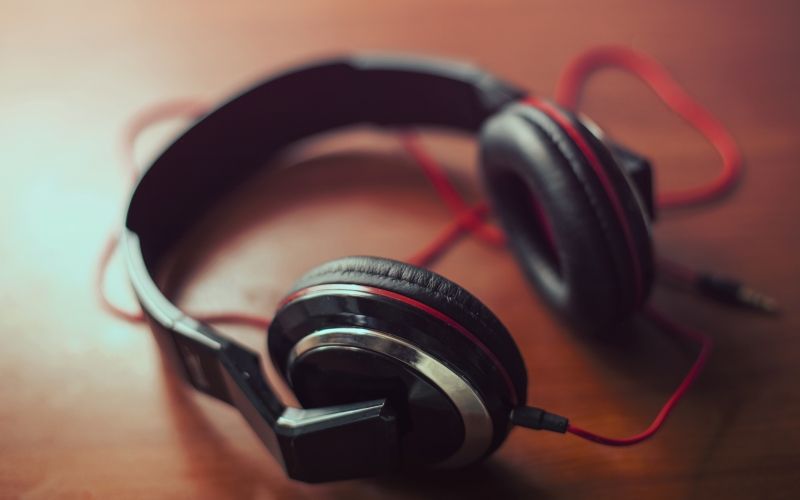 Update training
Monthly quizzes based on legal content on the main Free Movement blog and the regular Free Movement immigration update podcast. The quizzes are 10 questions long and are multiple choice or true/false. The pass mark is 70% but quizzes can be re-taken. These quizzes alone provide 12 hours CPD per year.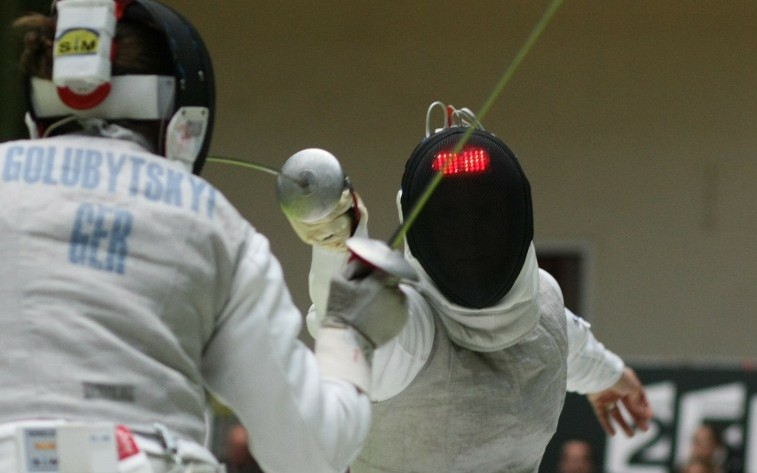 Skills training
Specially created online courses and key point podcasts on a range of legal skills needed by immigration lawyers. These range from basic appeals preparation (witness statements, skeleton argument and bundle hints and tips) to making urgent injunction applications. These are assessed with short quizzes.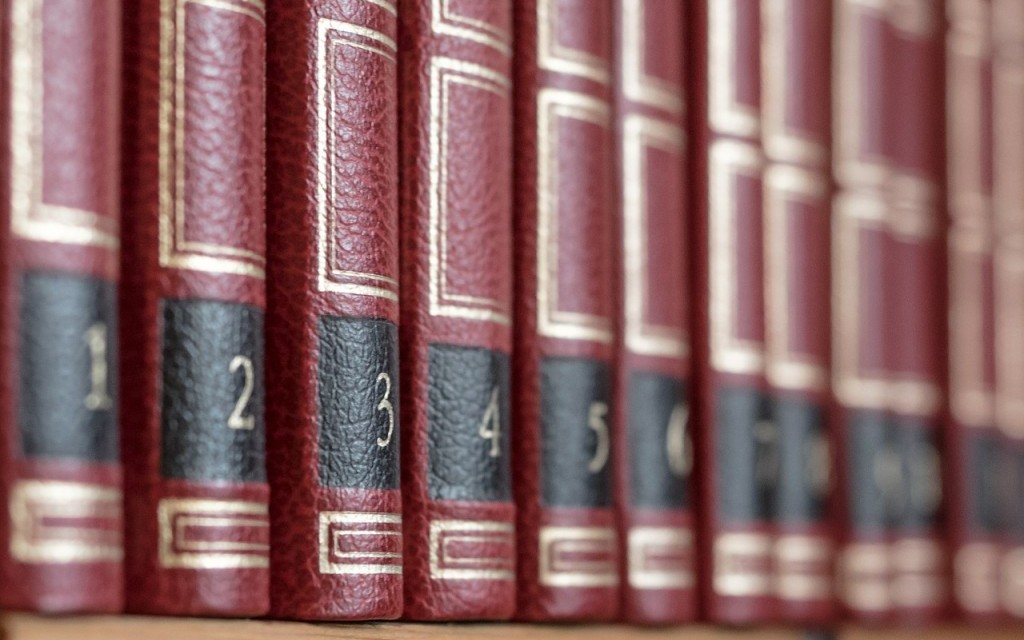 Law training
Perfect for beginners, as a refresher or for learning about new areas of immigration practice, the legal courses cover topics including an introduction to immigration law, Zambrano and EU citizenship and Article 8 and the Immigration Rules. Short audio key point podcasts supplement some courses.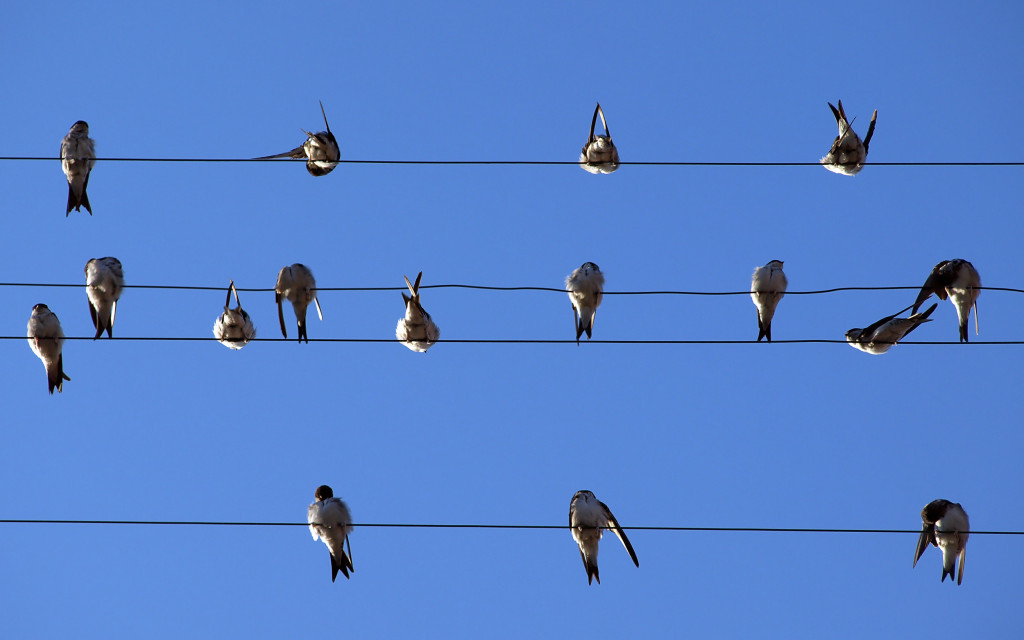 Forums
With 400 members the Free Movement forum is the place to vent steam or seek help from other immigration lawyers. Forums cover the full range of immigration law subjects and email notifications are available. Please note, no personal legal advice may be sought on the forums.
Sign up now! Offer ends 30 April 2015
Use code BIRTHDAY when signing up for Tier 1 group membership to claim your 50% discount on the first year of membership. After one year the cost will revert to the full price of £500 plus VAT. Can be cancelled at any time and access for the current year will be retained. Offer only applies to new members.