Online immigration law training for OISC advisers, solicitors and barristers
Free Movement members get access to a huge range of courses on immigration and asylum law for just £20 plus VAT per month, or even less than that if you pay annually or as part of a group. Membership can be cancelled at any time.
Our immigration training is suitable for solicitors, OISC advisers and barristers claiming CPD (Continuing Professional Development). It is also very useful for NGOs and others who need to know more about immigration law. We use text, images, audio and video in our courses and every course is accompanied by a short multiple choice quiz. Every course comes with a downloadable personalised certificate.
Our feedback is 98% excellent or good so we must be doing something right!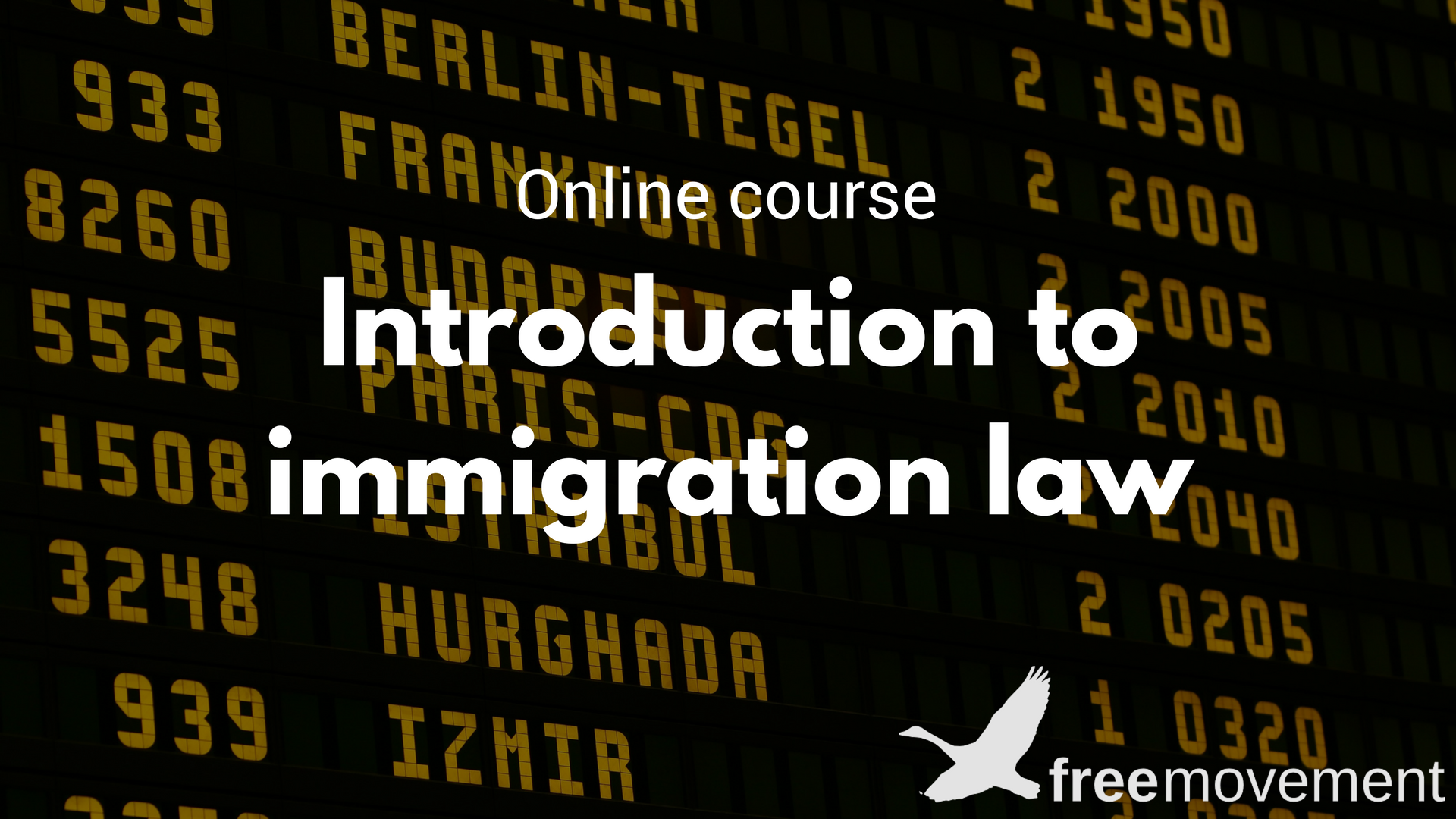 Just starting out or want to learn more?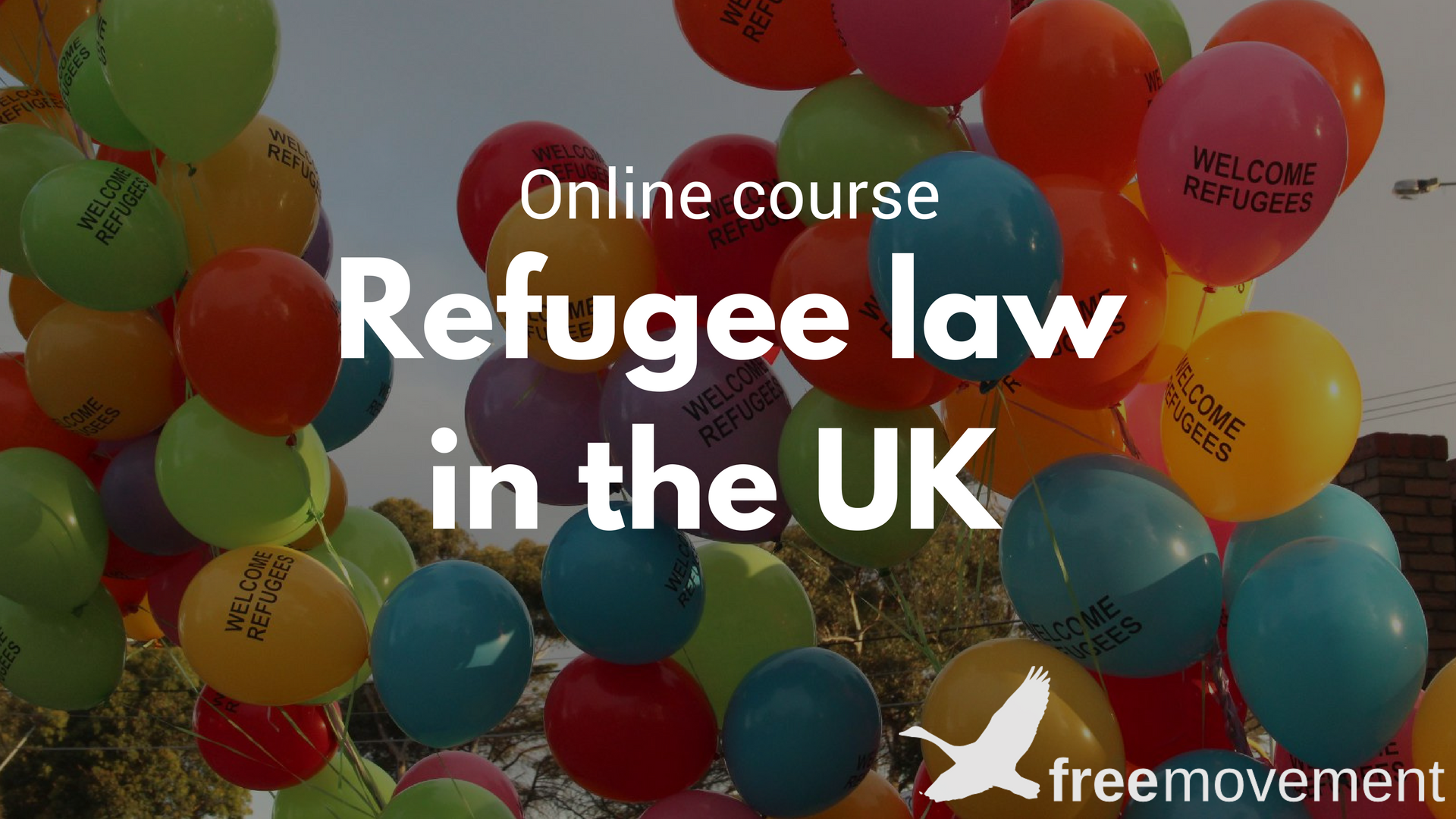 What is a refugee anyway?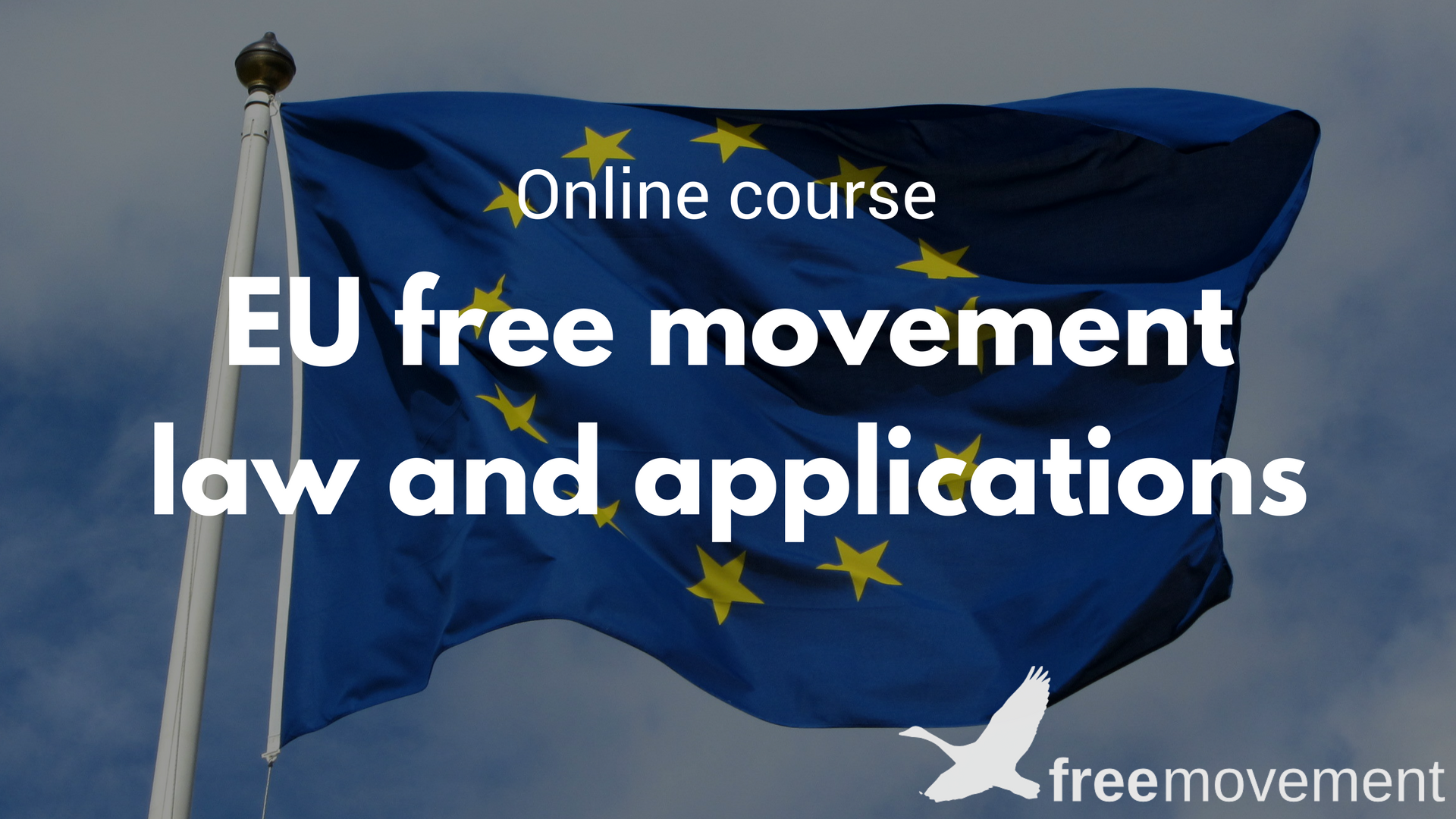 How does EU free movement law work?
Full guide to naturalisation
We do it well, learn from us!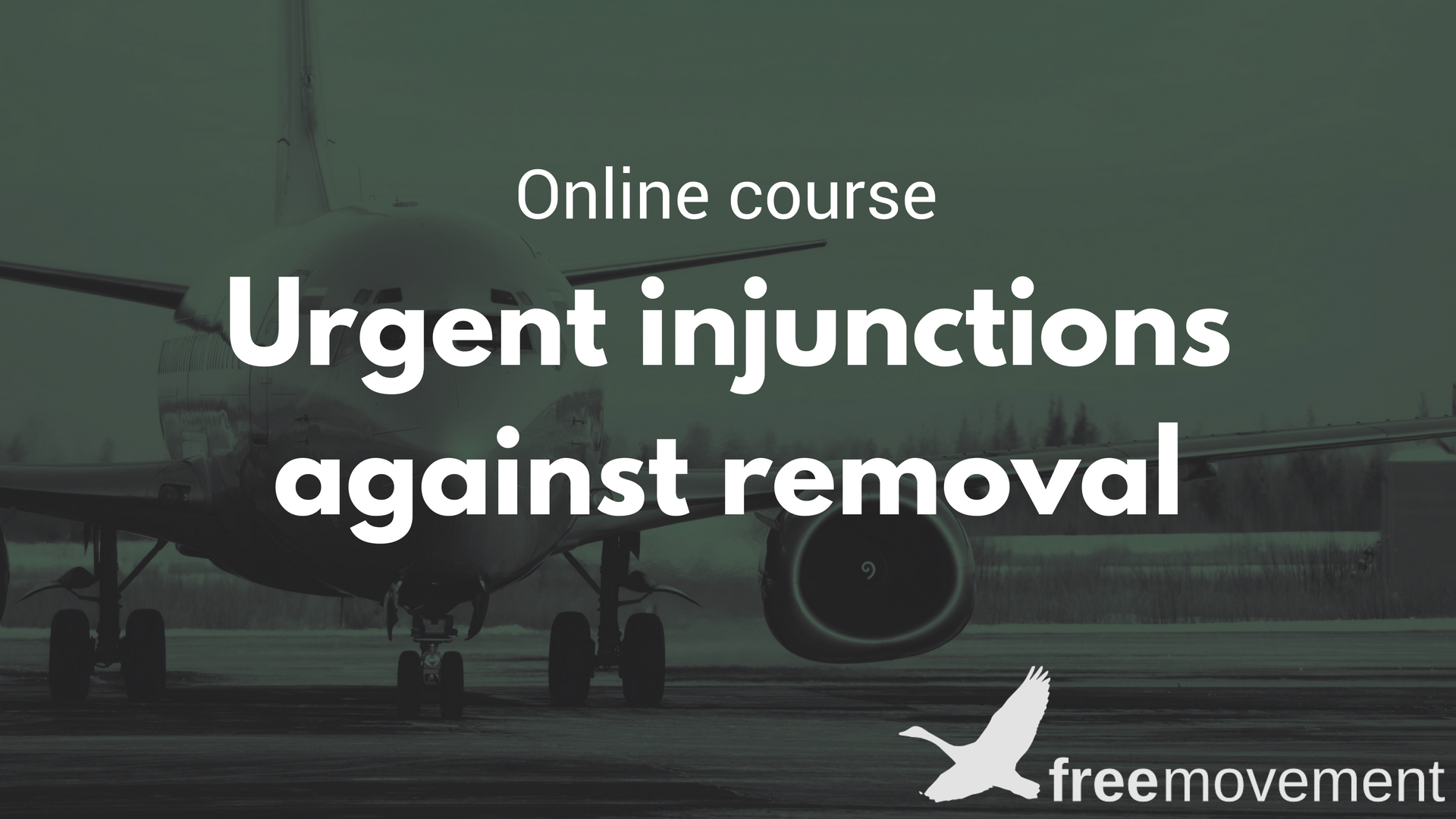 Urgent injunctions against removal
We also have monthly update courses with a podcast and quiz and courses on urgent injunctions, the Immigration Acts 2014 and 2016, the general grounds for refusal, deprivation of citizenship cases, trafficking, Dublin removals, unlawful detention and much more.
Members also get
✔ access to our lively members-only forum
✔ access to the full archive of Free Movement content going back to 2007
✔ free downloads of all our ebooks
With over 2,500 topics in the searchable archives and several new questions answered every day the Free Movement forum is an invaluable resource for busy practitioners.
How much does it cost?
Click the button to find out more and sign up. Prices start at just £20 plus VAT per month for single users but you can save money by buying annual membership and save even more by signing up as part of a group.
Annual membership is from just £200 plus VAT. Small groups of up to 10 can join for £600 plus VAT and we also cater to larger groups of 20 or 50.
What do our members say?
A clear statement of the ethical and practical considerations involved. Useful links to all the relevant material. Fortifies those of us at the bar turning requests to do some of these cases down, on the grounds that to pursue them would be a breach of our professional obligations, and ensures that where we do consider it proper to go ahead, we can demonstrate why. Have recommended it far and wide.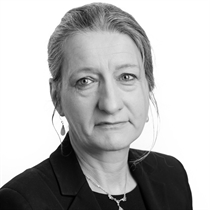 Our team find Free Movement an invaluable resource and an industry must-have.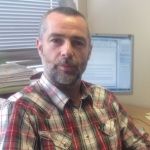 This course is essential for anyone working in this field. The course provides extremely useful guidance and I would wholeheartedly recommend it – I will certainly be ensuring all my team take the course!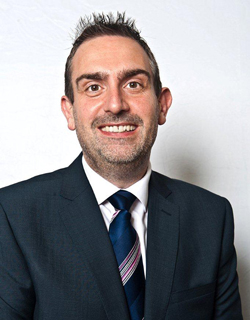 I urge all representatives to complete this course. It reminds us that often the evidence of the child concerned can be vital, if managed from day one in the correct way. Well done on providing this course. Superb
I used this training pack when preparing for a bail hearing for a client facing deportation, and the Judge released him after being refused 3 times! I give you the credit for the confidence and knowledge I used to convince the IJ.