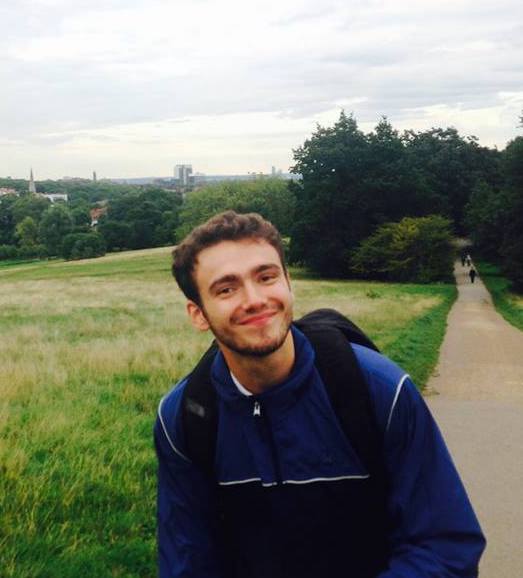 23rd June 2019
By

Larry Lock
pic1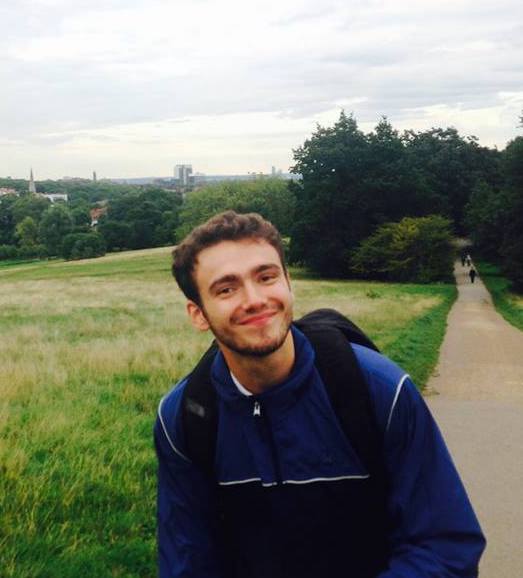 Senior immigration caseworker completing the GDL. Previously worked at Wilson Solicitors LLP and managed the Prisons Project at Bail for Immigration Detainees.
Get the best of Free Movement delivered weekly straight to your inbox
Explore a Hub
Everything in one place
Up Next
Introduction to immigration law ebook now available
Read Now
Mother of two British children denied visa to move with them to the UK
Read Now
How much does it cost to sponsor someone for a UK work visa?
Read Now