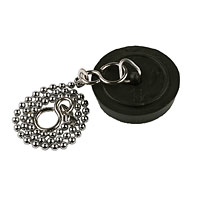 It looks like UKBA have suspended the isotope analysis testing programme ominously called The Human Provenance Project. A revised policy instruction has been placed on the UKBA website simply saying that it has been 'temporarily suspended'. It is doubtful whether it will be resurrected, though, as this is Government-speak for 'permanently shelved'.
It was difficult to credit that the Government had decided to go ahead with this in the first place. My last post on this focussed on the ridiculous claims made for the science behind the project. The project was simply incapable of producing the results claimed for it by UKBA. This is presumably why it has been abandoned.
I did not previously dwell on the principle of the thing. The idea of subjecting human beings to this kind of laboratory analysis to determine their 'true' origins was highly offensive. Sadly, I doubt that had much to do with the decision to pull the plug. Asylum seekers will continue to be viewed as sub-human test subjects.