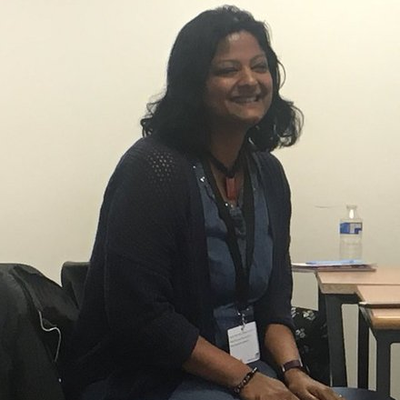 14th August 2019
By

Free Movement
prabhatpic

The Free Movement blog was founded in 2007 by Colin Yeo, a barrister at Garden Court Chambers specialising in immigration law. The blog provides updates and commentary on immigration and asylum law by a variety of authors.
Get the best of Free Movement delivered weekly straight to your inbox
Explore a Hub
Everything in one place
Up Next
Interview: Nick Nason on "genuine and subsisting relationships"
Read Now
Ending free movement overnight: what exactly is the government playing at?
Read Now
Job ad: part-time immigration caseworker, Fernandes Vaz
Read Now