9th April 2019
By

CJ McKinney
Hubs
/
/ Screen Shot 2019-04-09 at 11.5 ...
Screen Shot 2019-04-09 at 11.53.28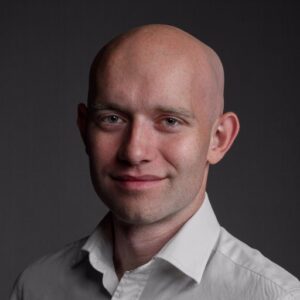 CJ is Free Movement's deputy editor. He's here to make sure that the website is on top of everything that happens in the world of immigration law, whether by writing articles, commissioning them out or considering submissions. When not writing about immigration law, CJ covers wider legal affairs at the website Legal Cheek and on Twitter: follow him @mckinneytweets.
Get the best of Free Movement delivered weekly straight to your inbox
Explore a Hub
Everything in one place
Up Next
Briefing: what is the 'right of abode' in UK immigration and nationality law?
Read Now
Immigration lawyers referred to Solicitors Regulation Authority over "entirely bogus" cases
Read Now
Do dependent parents actually need to be dependent under the EU Settlement Scheme?
Read Now