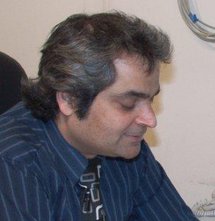 12th March 2013
By

Free Movement
Hubs
/
/ Screenshot_031213_041210_PM ...
Screenshot_031213_041210_PM

The Free Movement blog was founded in 2007 by Colin Yeo, a barrister at Garden Court Chambers specialising in immigration law. The blog provides updates and commentary on immigration and asylum law by a variety of authors.
Get the best of Free Movement delivered weekly straight to your inbox
Explore a Hub
Everything in one place
Up Next
Coronavirus and the UK immigration system
Read Now
Podcast: Welcome to Britain book launch, with Satbir Singh of JCWI
Read Now
Briefing: what is the law on deporting non-EU foreign criminals and their human rights?
Read Now