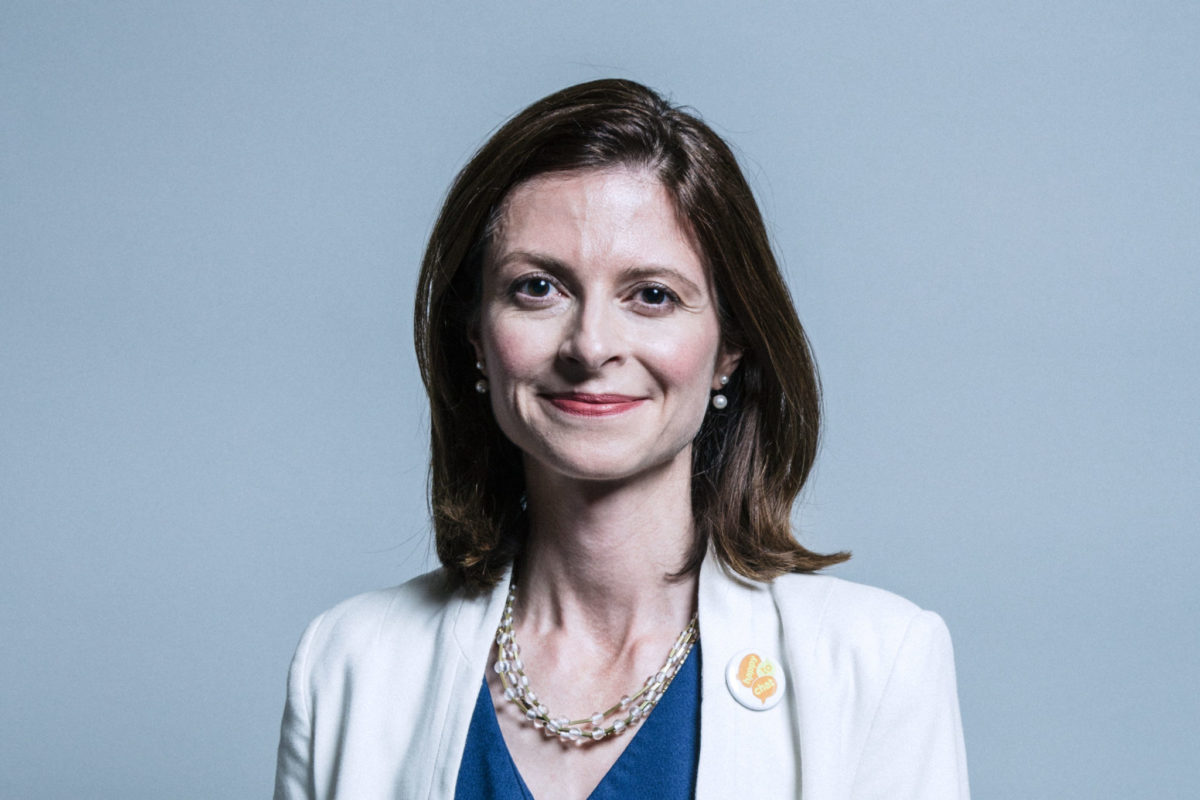 Seema Kennedy is the new immigration minister at the Home Office, the BBC's Danny Shaw reports. The MP for South Ribble, who had been a junior minister at the Department of Health, replaces the sacked Caroline Nokes.
Nokes apparently read about her impending dismissal on Twitter. Obviously nobody served her with removal directions.
Good of you to tell me first 😉

— Caroline Nokes (@carolinenokes) July 24, 2019
Cambridge-educated Kennedy, a former solicitor with City firm Slaughter and May, was first elected in 2015 and supported Remain in the 2016 referendum.
Her position within the government is much less senior than Nokes's. The hierarchy of government ministers goes Secretary of State => Minister of State => Parliamentary Under Secretary of State. The immigration portfolio has gone to a Minister of State since 1999, and the last two holders of the post attended Cabinet meetings (normally reserved for Secretaries of State). Kennedy is a mere Parliamentary Under Secretary — suggesting that the new government is not quite so obsessed with appearing tough on immigration as Theresa May.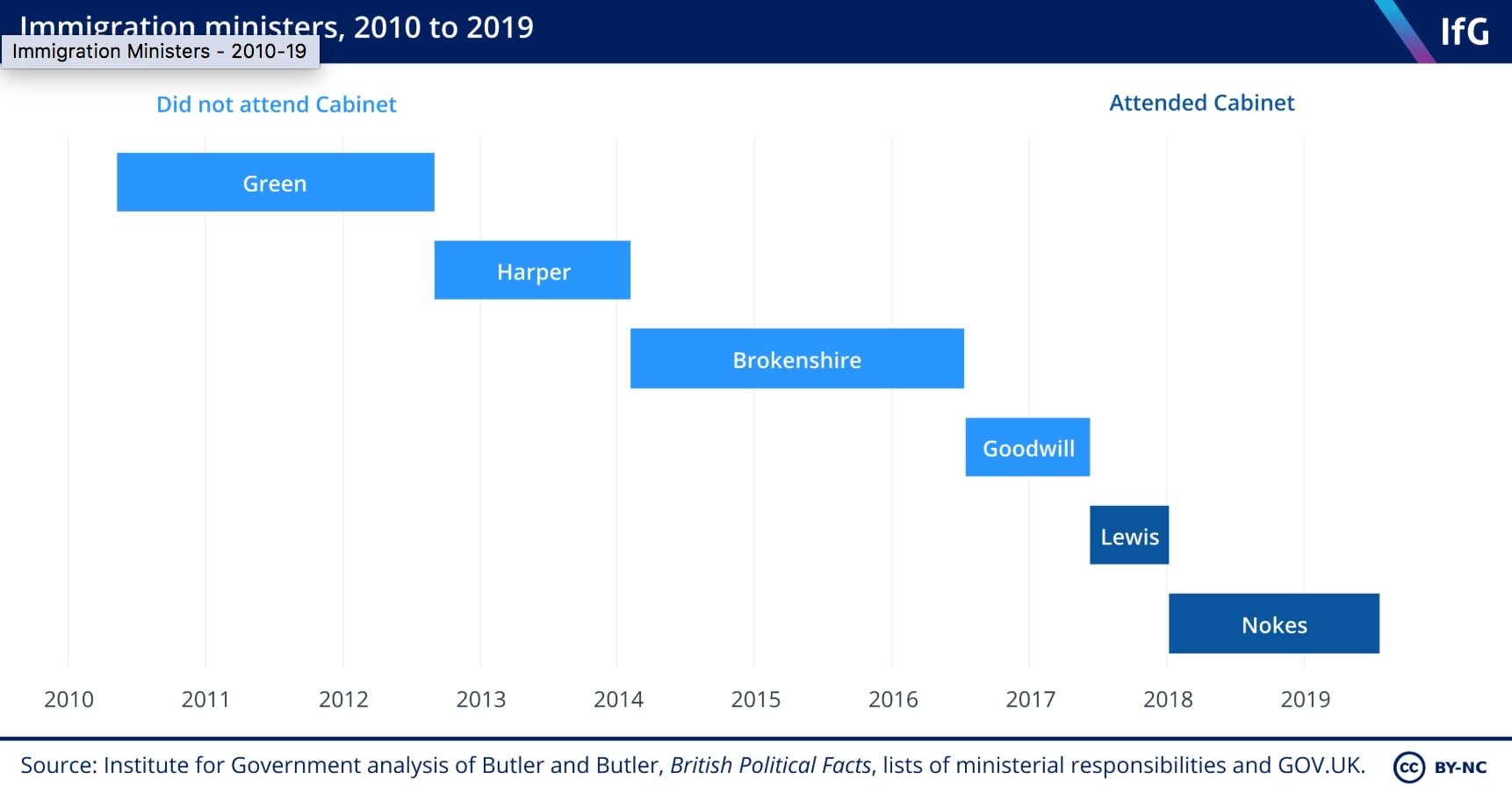 Kennedy, although born in the UK, moved to Iran as a baby with her Persian father and Irish-descended mother. The family returned, fleeing the Iranian revolution, when she was four, according to an interesting 2016 interview with Iranian diaspora website Kayhan Life.
That means that both the immigration minister and the new Home Secretary, Priti Patel, are the children of refugees. There are plenty who say that brown faces on xenophobic policies make them no more palatable, and Patel was a leading light in the immigrant-bashing Vote Leave campaign.
Patel set out her views on immigration in a 2018 article, saying that "as a country, we recognise the immense benefits that migration has brought to our economy and society". But she spoke of the need for a "cap" and to "put an end to people being able to come into Britain with no job or on low wages". She believes, or claims to believe, that "billions of pounds" could be saved by axing "handouts to recent migrants".
Darren has taken a look at the new Prime Minister's public statements on immigration in this post.
It may be that Kennedy's influence on overall immigration policy will be limited, but she could make an impact by continuing to bear down on the use of immigration detention. The size of the detention estate has fallen almost 40% since 2015 thanks to the closure of several detention centres, including Campsfield House, and the number of people held at any one time has been falling fairly steadily. But Nokes, on what turned out to be her last day in office, rejected a recommendation from Parliament's human rights committee for a 28-day time limit.