**Covid-19 Update: All our online services are operating as normal, please book at your convenience**
Want help with a settled status or pre settled status application from an experienced, expert lawyer? Worried about your chances of refusal or whether you have included all the right documents? Worried you have forgotten or misunderstood something? We can provide a full representation service for the EU Settlement Scheme.

You will benefit from the most up-to-date and specialist knowledge of the EU Settlement Scheme. Seraphus works with the European Union to assist them, the EU27, EEA and Swiss Embassies in their work to protect all EU citizens in the UK and ensuring the Home Office operate the Settlement Scheme properly.

If you have any questions about this service please call us on 0044 7538 208096‬ or 0044 208 811 1532.
Get Started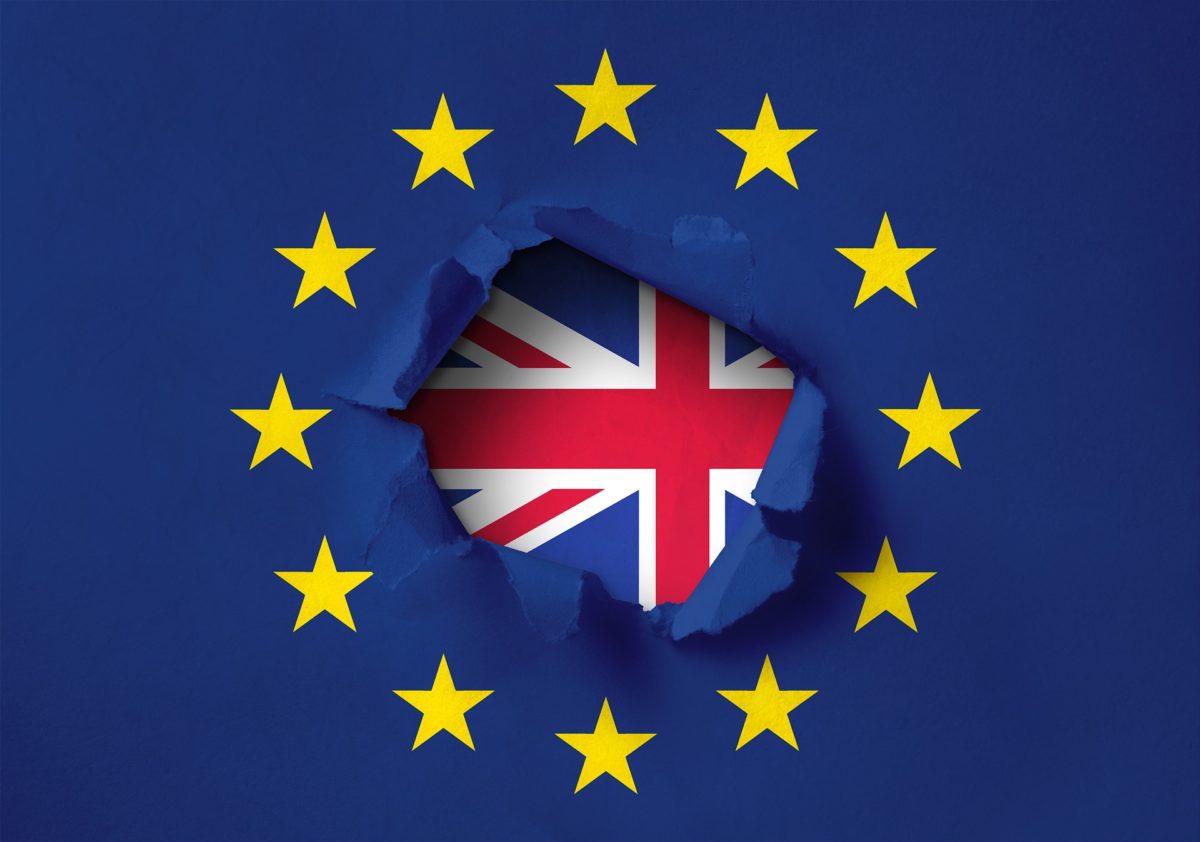 Clear accurate advice
We mange the process for you
Know the cost in advance
Ask us anything!
What we will do for you
We will contact you within 24 hours of booking this service to schedule our first appointment with you
We will advise you on the scheme, tell you what documents you need, and plan how to successfully obtain Pre-Settled or Settled Status
We will prepare a draft application for you to review
We'll send the application to the Home Office
We will monitor the application throughout
We'll advice you on the Home Office decision and your next steps
Why Seraphus Solicitors?
Seraphus are specialists on EU rights and the EU Settlement Scheme
We work with the European Commission, the EU27, the EEA and the Swiss Embassies
We provide them with policy, legal and monitoring advice on the EU Settlement Scheme
We work with them and other stakeholders to lobby the Home Office for improvements and fixes to the scheme
Seraphus provides free public seminars and Q&A sessions on the EU Settlement Scheme via eurights.uk
How it works
Fixed price
You know the price before you commit: £499.99
Rapid response
No long delays and always updated
Expert lawyers
Our experienced team are genuine experts
Make your settled status application with Seraphus Solicitors
Settled status application
£499.99 (plus VAT)
Applications for settled status or pre-settled status
Applications for family members
Includes all help and advice required for applying under the EU Settlement Scheme
Does not include retained rights of residence and Surinder Singh cases, please contact us on 0044 7538 208096‬ or 0044 208 811 1532 for a quote
Buy Now