About Free Movement
The Free Movement blog was founded by Colin Yeo in 2007 and Colin continues to edit the blog. Other members of the immigration team at Garden Court Chambers and some others also contribute to the blog.
Free Movement provides updates and commentary on immigration and asylum law on the main blog. Up to 20 free page views per month are available for guests. Members have access to unlimited content, a growing vault of online training and discussion forums.
Views expressed by individuals on the blog are the views of the individual concerned and cannot be taken to reflect the views of Garden Court Chambers or other members of the team.
About Colin
I have been practising in immigration law for sixteen years. My career began at two charities, the Immigration Advisory Service and Refugee Legal Centre, and I came to private practice at the Bar in 2006.
I founded Free Movement in 2007. Since then it has become a popular resource in the UK immigration law sector, widely read by lawyers, judges and members of the public. The blog receives over 120,000 page views every month and has 10,000 email subscribers.
My intention in writing and editing the blog is to keep myself up to date in the incredibly fast moving world of immigration law and policy. It help me think through new developments. In doing so, I also aim to provide updates, pointers and links for the benefit of other immigration lawyers and for migrants and their families researching their own position.
I typically post two or three times a week and also publish some guest posts (see below). When there is a lot going on in the immigration world I may post more often.
You can subscribe to the blog by email, RSS feed or Kindle
.
About membership and ebooks
Up to 20 free blog posts are available to guests per month. Members have access to unlimited content, a growing vault of online training and discussion forums and can purchase ebooks for only £1 each.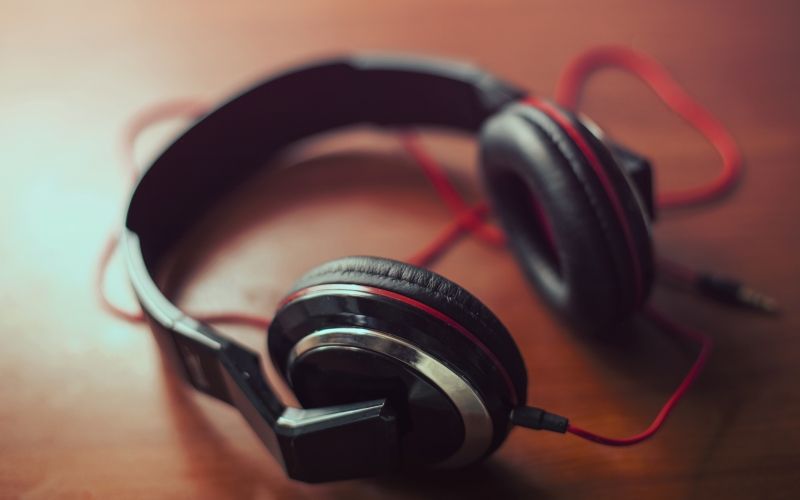 Update training
Monthly quizzes based on legal content on the main Free Movement blog and the regular Free Movement immigration update podcast. The quizzes are 10 questions long and are multiple choice or true/false. The pass mark is 70% but quizzes can be re-taken. These quizzes alone provide 12 hours CPD per year.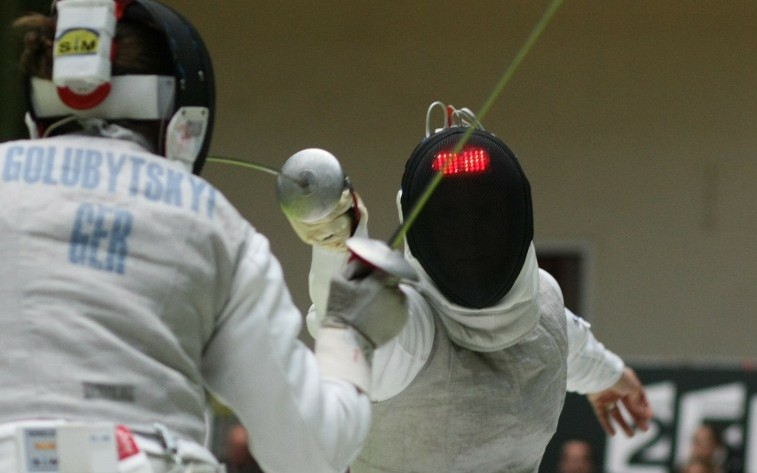 Skills training
Specially created online courses and key point podcasts on a range of legal skills needed by immigration lawyers. These range from basic appeals preparation (witness statements, skeleton argument and bundle hints and tips) to making urgent injunction applications. These are assessed with short quizzes.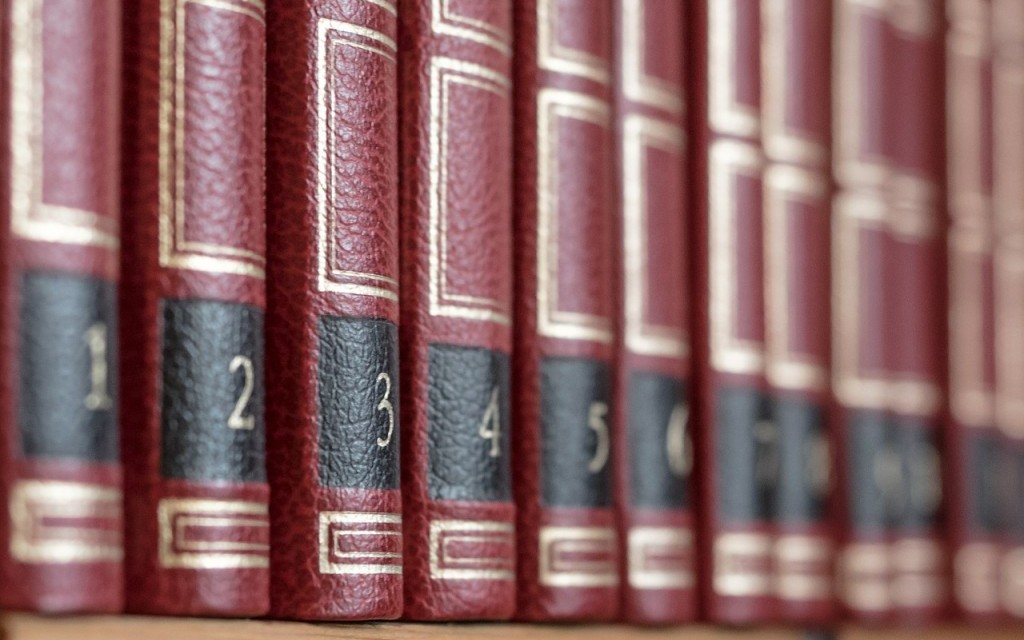 Law training
Perfect for beginners, as a refresher or for learning about new areas of immigration practice, the legal courses cover topics including an introduction to immigration law, Zambrano and EU citizenship and Article 8 and the Immigration Rules. Short audio key point podcasts supplement some courses.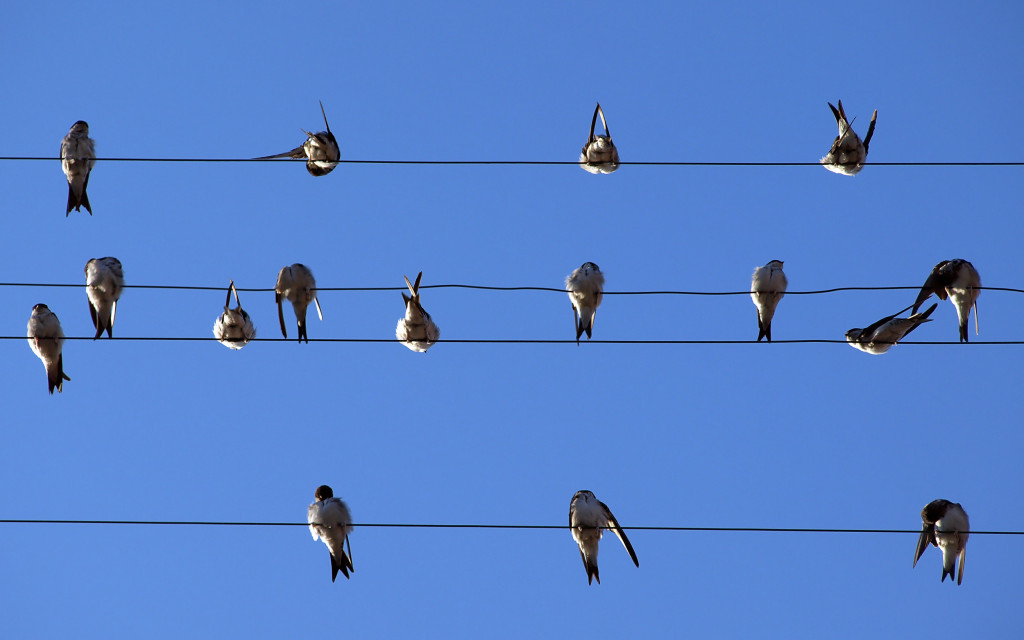 Forums
With 400 members the Free Movement forum is the place to vent steam or seek help from other immigration lawyers. Forums cover the full range of immigration law subjects and email notifications are available. Please note, no personal legal advice may be sought on the forums.
If you are interested please sign up here.
Contact us
Any of the Garden Court contributors to Free Movement, including Colin, can be booked for consultation or legal work through the family and immigration clerks at Garden Court Chambers. If you are a member of the public looking for help with your case click here.
Guest posts
Guest posts from outside Garden Court are published from time to time. If you are interested in submitting a post for publication please email the editor. You should read the blog's contributor guidelines.
Commercial and promotional guest posts are not accepted.
Reproduction of Free Movement content
By choosing to publish on the blog authors transfer non exclusive copyright to the blog for the purposes of syndication and re-publication. With this exception, the content on the blog is copyrighted in Colin's name.
You are free to do the following without permission:
Link to my site or any specific post on my site.
Extract and re-post less than 200 words on any other site, provided you link back to my original post.
Print off my posts and photocopy up to 50 copies for internal distribution within your own firm or organisation.
Print my posts in any non-commercial publication (e.g. company newsletter, course materials, training materials, etc.), provided you include this copyright notice: "© Colin Yeo 2015. All rights reserved. Originally published at www.freemovement.org.uk."
You must have express written consent to do any of the following:
Use this content in for commercial purposes, including selling or licensing printed or digital versions of my content.
Alter, transform, or build upon this work.
Re-posting of blog posts in their entirety is not permitted. This is because Google penalises websites for publishing duplicate content and cannot always tell which is the original version.