Studying to become an OISC Level 1 adviser? Our short online training course includes three bonus online sample exam papers to practise on as well as covering exam preparation, the regulatory scheme and legal ethics.
Our three separate 20 question timed multiple choice tests are closely modelled on OISC past exam papers and are just what you need if you are preparing for the real exams.
Learn at your own pace, in the comfort of your own home and study the materials for as long as you want.
If you are looking for a course covering immigration law itself, we offer that as a separate course included with Free Movement Membership: OISC Level 1: Introduction to immigration, asylum, nationality and EU law.
I really liked the multiple choice questions as I could work on my weak areas and this also gave me a boost as It made me confident as to the amount of information I already know.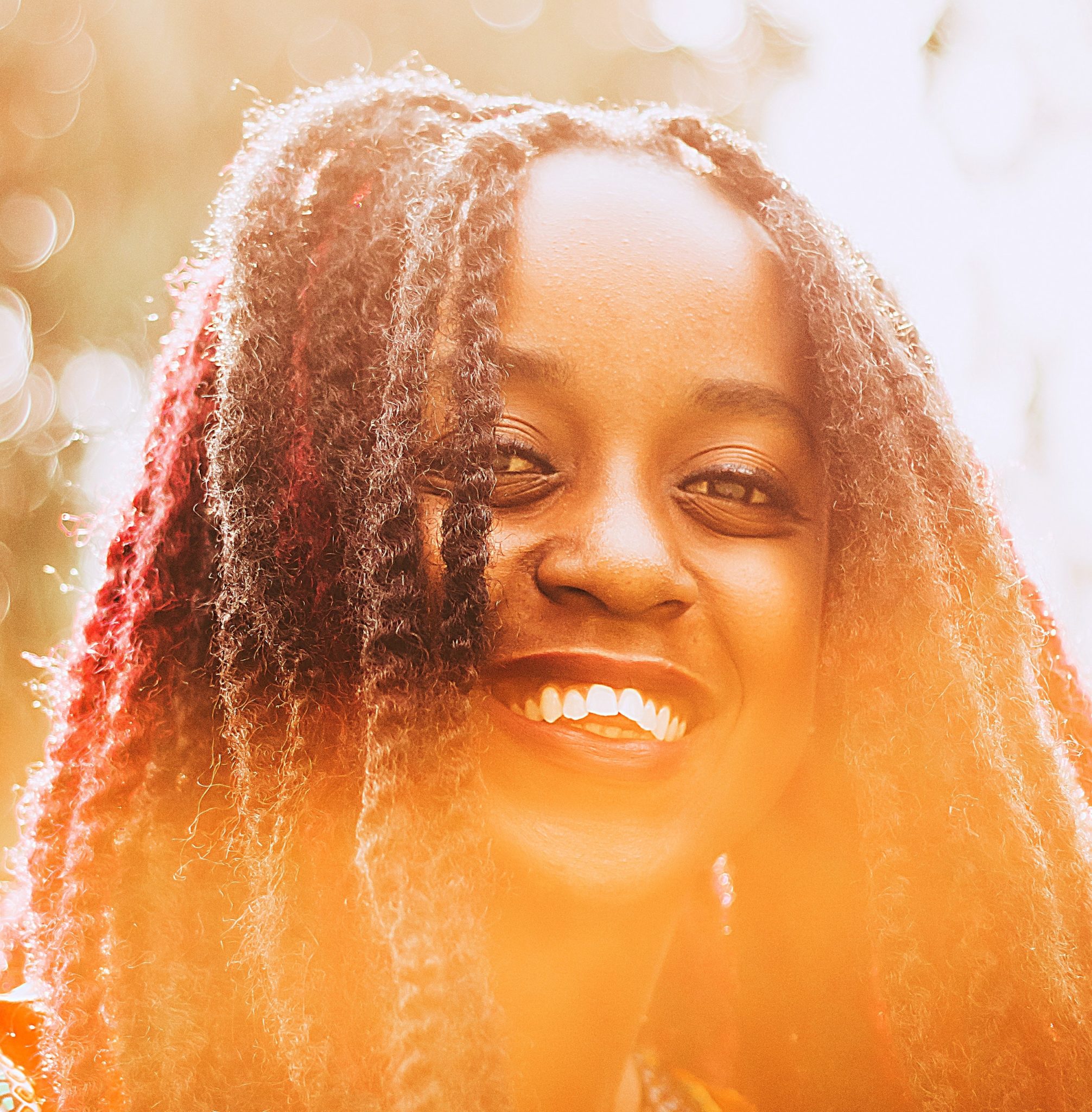 There are good visual summaries, examples and links to see where to find the information given.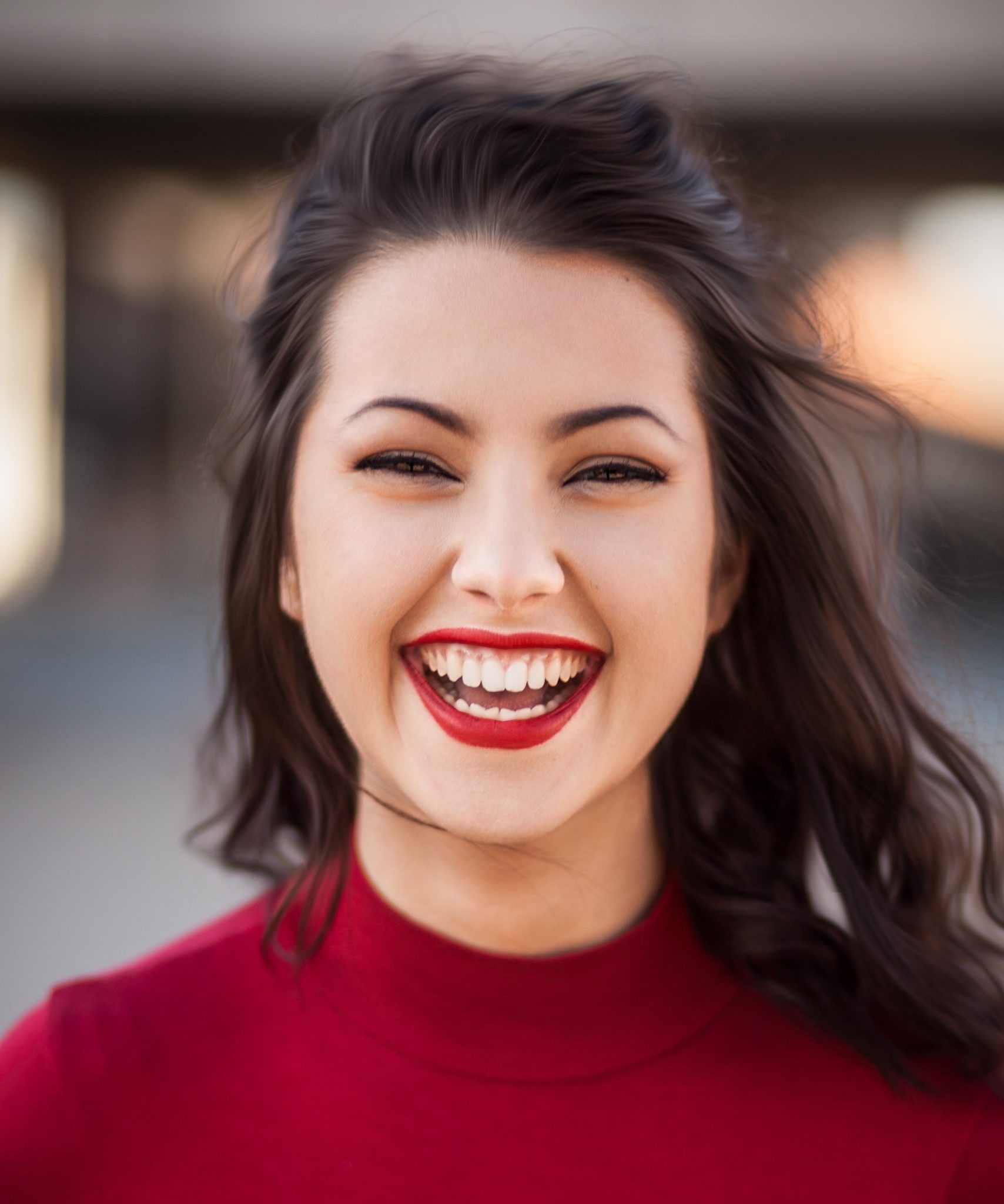 I like the overall structure and the use of graphics to simplify difficult concepts. It is very helpful also to have links to official documents and practical examples.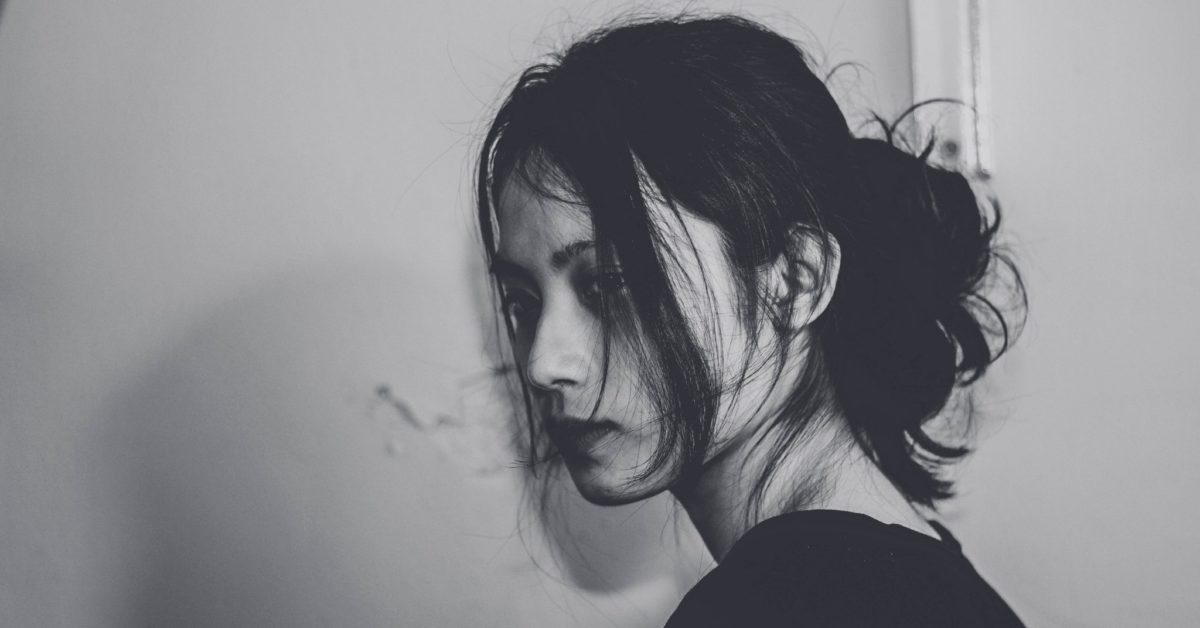 Good overviews, clear writing style, good links to HO/gov website, humour, the diagrams were great and clear (e.g. refugee convention outline).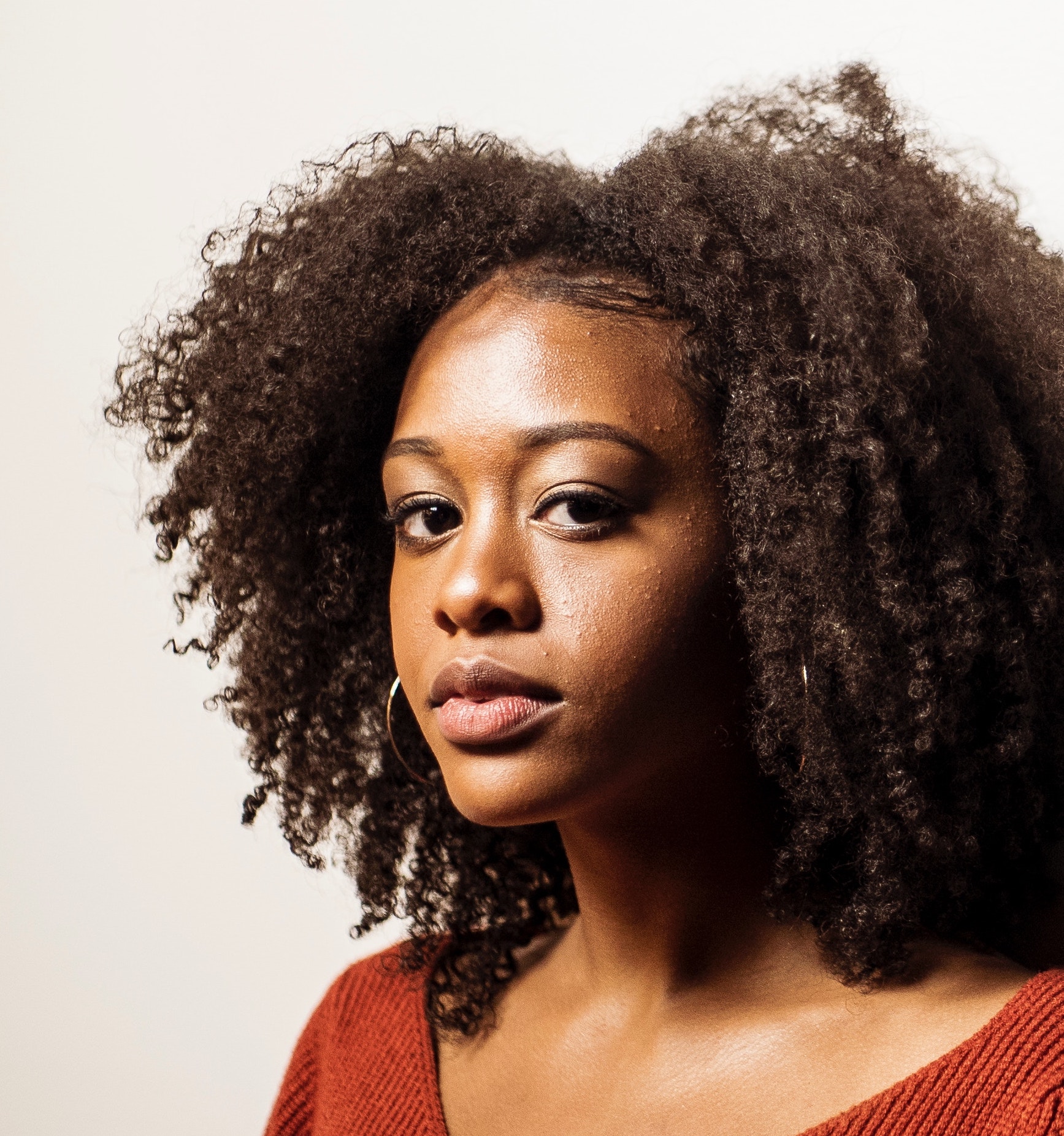 Click to see the course contents:
| | |
| --- | --- |
| Module 1 | Introduction to OISC Level 1 |
| Unit 1 | What is the OISC and how does the scheme work? |
| Unit 2 | Fit, proper and competent |
| Unit 3 | Permitted and prohibited work at OISC Level 1 |
| Unit 4 | Ethics, conduct, standards and the OISC |
| Unit 5 | Signposting and referral |
| Module 2 | Essential skills and abilities and the exam |
| Unit 1 | Essential skills and abilities required at OISC Level 1 |
| Unit 2 | Getting ready for the OISC Level 1 assessment |
| Unit 3 | Multiple choice test |
| Unit 4 | Scenario based exam questions |
| Unit 5 | Mock OISC Level 1 multiple choice test 1 |
| Unit 6 | Mock OISC Level 1 multiple choice test 2 |
| Unit 7 | Mock OISC Level 1 multiple choice test 3 |
| Unit 8 | Feedback and evaluation |
This and all of our other training courses are only available to Free Movement Members. Free Movement Membership starts at £20 per month plus VAT but we offer new OISC advisers signing up with us a 20% discount for their first year of our annual membership plan, bringing down the price from £200 plus VAT to just £160 plus VAT.
Download our FREE OISC Level 1 handbook for the discount code.