The Court of Appeal has given judgment in two linked cases involving victims of trafficking prosecuted in the UK for offences linked to their trafficking: N v R [2019] EWCA Crim 752. In one of the cases, involving a young Vietnamese man prosecuted for cannabis cultivation, the conviction was overturned. In the other, involving a woman who was herself trafficked to the UK who then became involved in controlling women for prostitution, the conviction was upheld.
The facts of the successful case, N v R, are particularly shocking. The young man, N, was found by police in a property where he had been left in charge of 464 cannabis plants. He was afraid that if he left the property he would be killed, spoke no English and had no money. The police took the view that he had been trafficked but were concerned that he was hiding something. He was not referred to the National Referral Mechanism for possible or suspected trafficking victims and the prosecution continued. The man pleaded guilty and was sentenced to 16 months' imprisonment.
A decision was made to deport the man. He claimed asylum and his claim was certified by the Home Office as "clearly unfounded", meaning he could only appeal against refusal from abroad. Before his removal, he asserted he was a victim of trafficking and was belatedly referred to the National Referral Mechanism. He was eventually accepted to be a victim of trafficking.
On the face of it, multiple opportunities were missed by multiple agencies to officially recognise that N was a victim of trafficking. The police, the CPS and the Home Office all failed and N's representatives do not seem to have pressed the point themselves. N should obviously have been referred to the NRM, the prosecution should not have been brought and he should have been advised in the strongest and most explicit terms that he had a very good defence. There seems to have been a conflict between what his advocate at the time could remember of the advice given and what N himself could remember. It therefore looks like an obvious case of an unsafe conviction
Bizarrely, though, the Crown argued in defence of the prosecution and conviction that N had been wrongly recognised as a victim of trafficking and anyway it did not matter if he had, he had pleaded guilty and N was culpable. To be fair, Counsel for the Crown seems to have rowed back from these arguments somewhat at the hearing.
The Court of Appeal held that N's isolation because of his lack of English, lack of geographical knowledge and his fear of reprisal created sufficient nexus between his being trafficked and his offending to render the conviction unsafe.
It is extremely disappointing to see yet another example of wrongful prosecution of a trafficking victim several years after the very strong judgment of the Court of Appeal in L, HVN, THN and T v R [2013] EWCA Crim 991 should have put an end to this practice. Let us hope this helps to further raise awareness at the police, CPS, Home Office and amongst defence lawyers.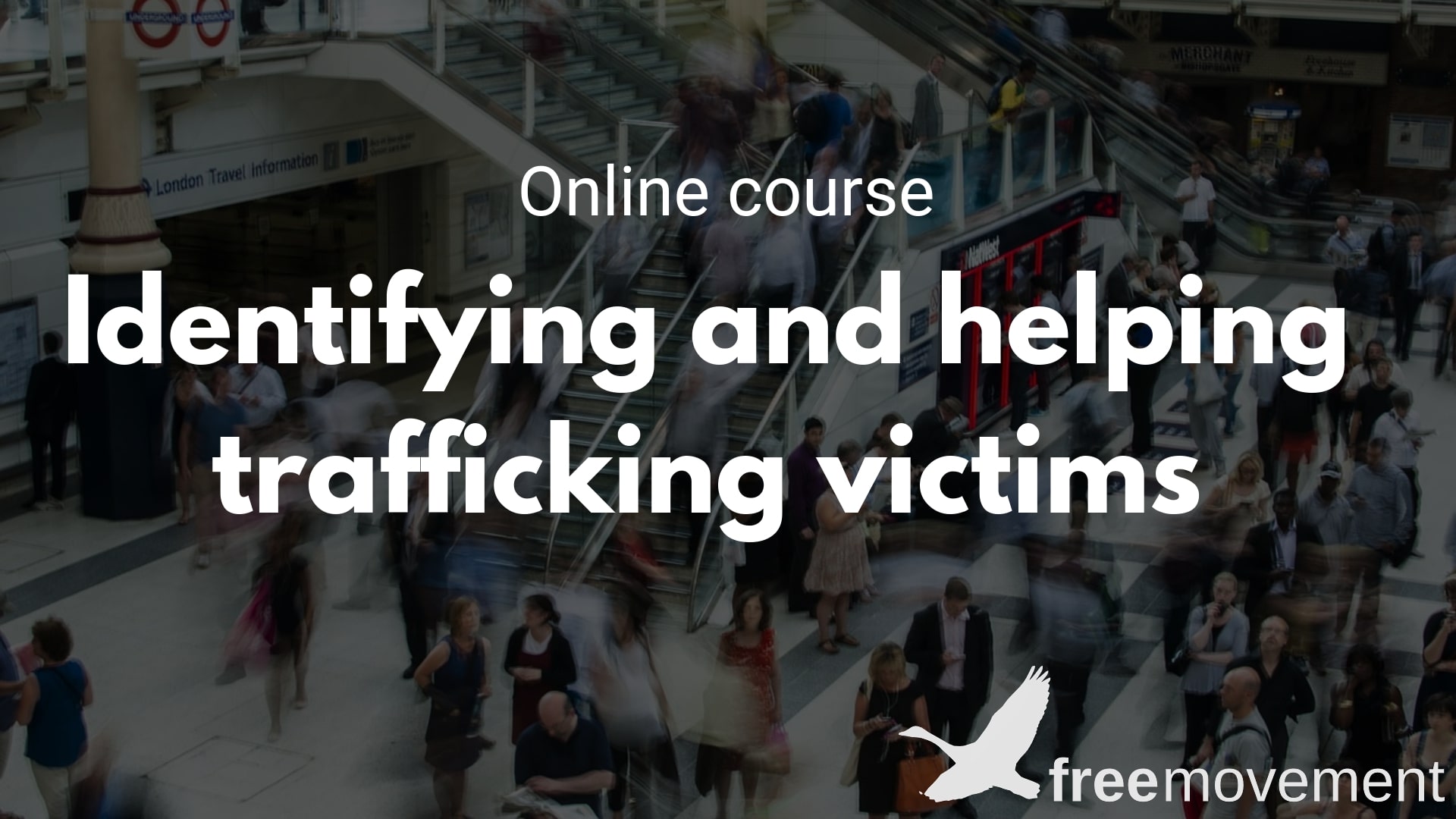 The other case, O v R, is a troubling example of the poisonous effects of trafficking on its victims. Having once been a victim, O became a perpetrator. The Court of Appeal held that she had acted under her own free will as perpetrator and in any event her prosecution had been in the public interest.
Great work by Philippa Southwell of Birds Solicitors and by Dan Bunting of 2 Dr Johnson's Buildings.