23rd March 2018
By

Ruslan Kosarenko
DSC_2278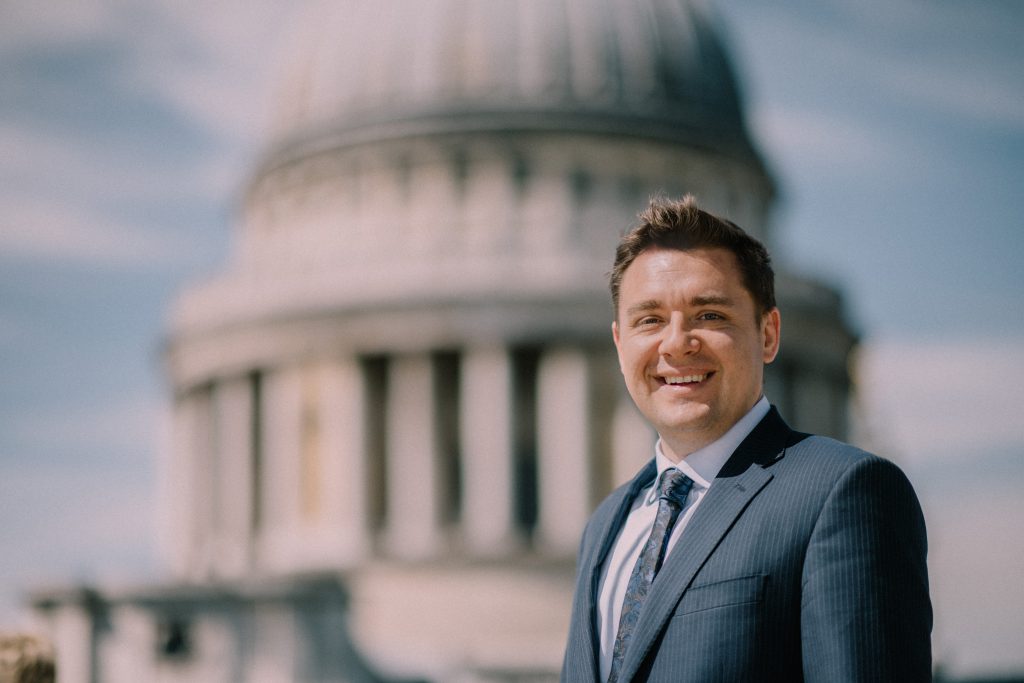 Ruslan is an Immigration and Human Rights Advocate (OISC Level 3), Principal Partner of Sterling & Law Associates LLP. He has more than 11 years of experience in the UK immigration and nationality law with particular expertise in complex human rights and asylum cases. Ruslan has a unique track record in advising investors, entrepreneurs and high-net worth individuals.
Get the best of Free Movement delivered weekly straight to your inbox
Explore a Hub
Everything in one place
Up Next
Coronavirus and the UK immigration system
Read Now
What happens when a variation application is invalid?
Read Now
Recruitment opens for 14 new immigration judges
Read Now