Covid-19 Update: All our online services are operating as normal.
Need your immigration application checked by an experienced, expert lawyer before you submit it to the Home Office? Worried about your chances of refusal or whether you have included all the correct documents? Worried you have forgotten or misunderstood something?

Try our immigration application checking service, provided by our partner law firm Seraphus. The service covers all immigration and British citizenship applications. We can give you high quality, actionable written feedback, and the peace of mind that you have done everything possible to make the best application you can.

If you have any questions about this service please call us on 0044 7538 208096‬ or 0044 20 8142 8211.
Get Started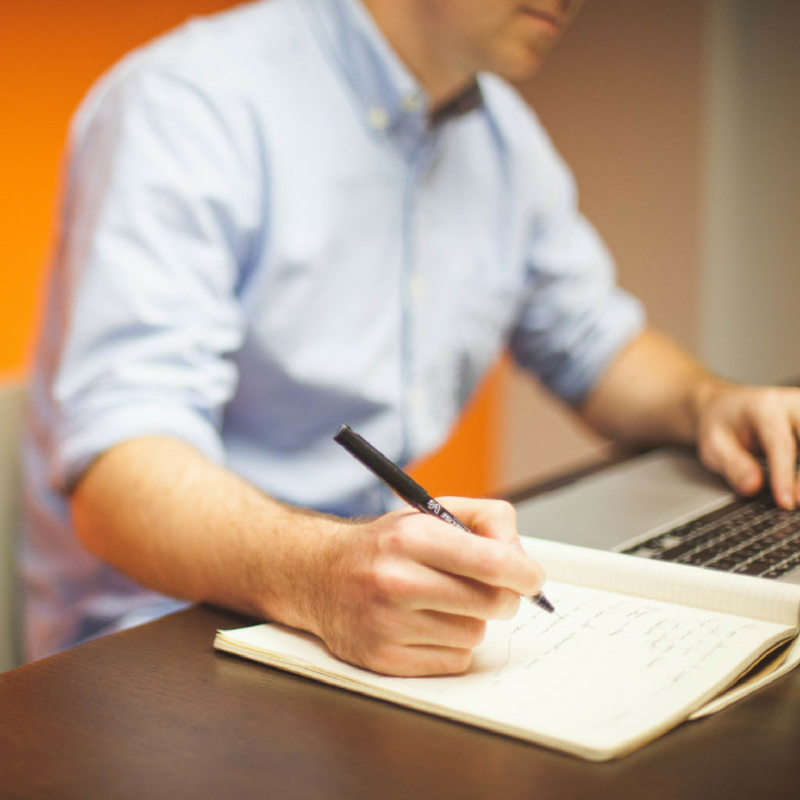 No delayed applications
No confusing Home Office responses
Mistakes spotted before it's too late
Prevent the Home Office refusing your application
Personalised feedback in plain english
Upload securely online or send to us by post
How does it work?
We will check your draft Home Office application form and the supporting documents before you send it to them. Simply:
pay online, receive an email receipt with a secure upload link
send us electronic copies of your documents using Dropbox Transfer
email us any questions you have about your application
we will confirm receipt and begin our checks
we will spot any missing documents or evidence
we will advise on any information and answer your questions
we will advise on any potential reasons for refusal
In 5 working days we will email to you our written advice explaining how to perfect your application before you send it to the Home Office.
How much does it cost?
From only £299.99 excl. VAT (£359.98 incl. VAT)
Our fixed price checking service is cheaper than a full preparation service, with a turn around time of only 5 working days and a guarantee that your application will be reviewed by a genuine expert. Our advice will be written in plain English, complete, and easy to follow.
We charge an additional £50 (excl. VAT) handling fee if you send us your documents by post rather than scanning and uploading via Dropbox Transfer.
Who should use this service?
If you are able to prepare your draft application yourself but you want reassurance that you're doing everything correctly, this is the service to use. If you can complete your draft application, but have some questions about it before you submit it, please use this service.
If you cannot prepare a draft application yourself and need help to do so, then please choose our full representation service.
What People Say
Just to let you know that I heard from the Home Office and the application has been successful! I couldn't have done it without you and the facilities you provide so feeling very very grateful for all the help you have given me in what was a very difficult time for me. Thank you!
Liz
Thank you again for your help, the consultation and the checking service were extremely valuable and put my mind at ease, I will continue to recommend your services!
Marcus
See more customer reviews here: https://uk.trustpilot.com/review/seraphus.co.uk
A 5* TrustPilot Service
How it works
Fixed Price
You know the price before you commit: £299.99
Rapid Response
Our turn-around time is 5 working days or sooner.
Expert Lawyers
Our experienced team are genuine experts
Purchase your application check here and work towards a successful application

Application Checking Service
£299.99 (plus VAT)
We check all types of immigration applications
Fixed price
Written advice in 5 working days
Perfect your application before submitting it
Buy Now
The Application Checking Service is not suitable for sponsorship applications for employers or educational institutions