**Covid-19 Update: All our online services are operating as normal, please book at your convenience**
Need your immigration application checked by an experienced, expert lawyer before you send it off? Worried about your chances of refusal or whether you have included all the right documents? Worried you have forgotten or misunderstood something?

Try our immigration application checking service, provided by Seraphus Solicitors. The service covers a range of applications for entry clearance, residence, permanent residence and naturalisation as a British Citizen. We can give you high quality, actionable feedback, or just peace of mind that you have done everything possible to make the best application you can.

If you have any questions about this service please call us on 0044 7538 208096‬ or 0044 20 8142 8211.
Get Started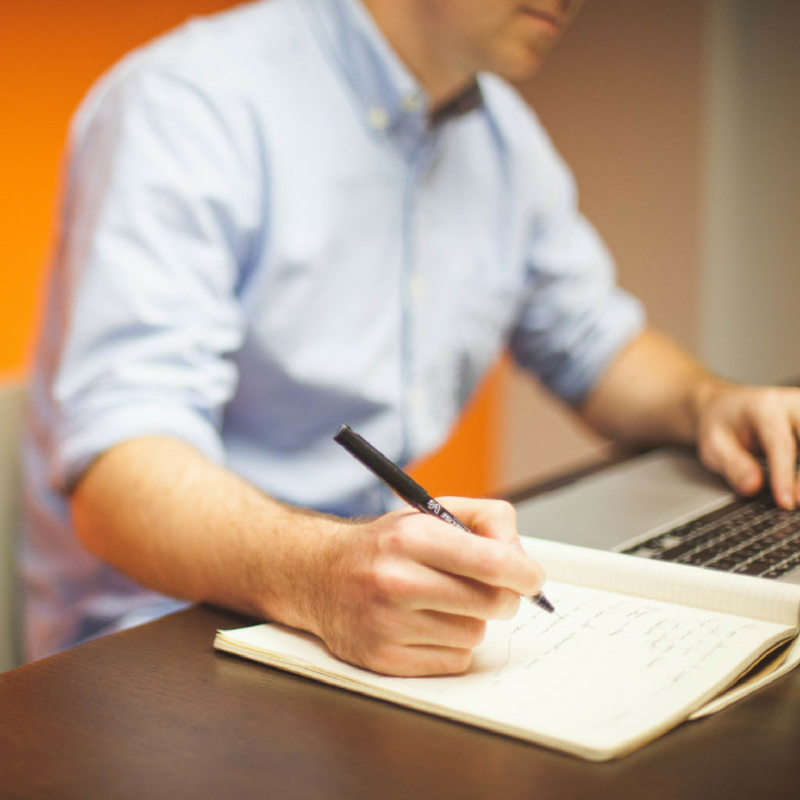 No delayed applications
No confusing responses
Mistakes spotted before it's too late
Personalised feedback in plain english
Upload to this website or send to us by post
Traffic Lights
We use a green/amber/red "traffic lights" report card to give you feedback. We will point out:
any missing documents or evidence
any information missing from the form
any potential reasons for refusal
And we will do our best to tell you how to put it right or address the issue.
How much does it cost?
From only £249.99 (excl. VAT)
Our fixed price service costs a fraction of the price of paying for full preparation service from other solicitors, with a turn around time of only 5 working days and a guarantee that your application will be reviewed by a genuine expert.
We charge an additional £50 (excl. VAT) handling fee if you send us your documents by post rather than scanning and uploading via the website.
What People Say
Just to let you know that I heard from the Home Office and the application has been successful! I couldn't have done it without you and the facilities you provide so feeling very very grateful for all the help you have given me in what was a very difficult time for me. Thank you!
Liz
Thank you again for your help, the consultation and the checking service were extremely valuable and put my mind at ease, I will continue to recommend your services!
Marcus
Thank you Chris for your help through the application for British Citizenship. The service has been very professional, simple and sleek and you have been always available when needed. Glad we found Seraphus!
FM
How it works
Fixed Price
You know the price before you commit: £249.99
Rapid Response
Our turn-around time is 5 working days or sooner.
Expert Lawyers
Our experienced team are genuine experts.
Choose from the following different type of applications below
Level 1
£249.99 (plus VAT)
All categories of visit visas
EU Settlement Scheme
Permanent residence for EU nationals and family members (excluding Surinder Singh)
Naturalisation as a British citizen
Refugee Settlement
Refugee family reunion
Buy Now
Level 2
£399.99 (plus VAT)
Residence for family members of EEA nationals including Surinder Singh
Entry and residence for non-EEA family members
Entry and residence for family members of British citizens and settled persons
Points Based System applications
And all other applications
Buy Now
The Application Checking Service is not suitable for sponsorship applications for employers or educational institutions