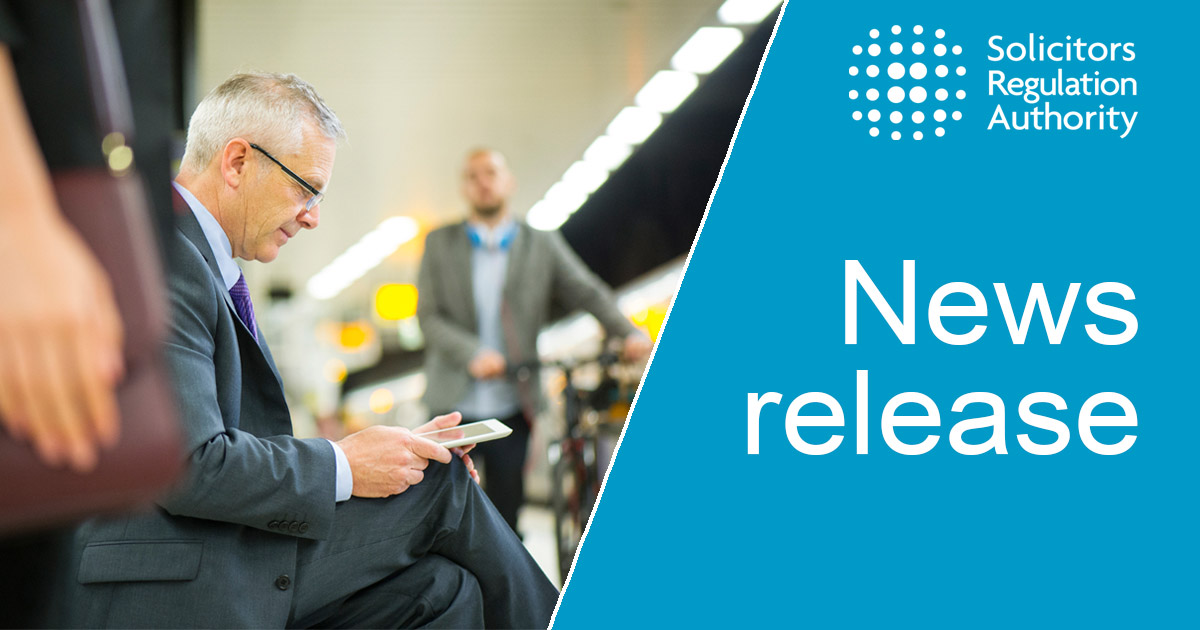 The Solicitors Regulation Authority has published a new report into the quality of legal service provided to asylum seekers. The full report can be found here. The report is broadly positive:
Solicitors and law firms are generally serving asylum seekers well, we have found, although there remains room for improvement.
However, the report also identified areas of concern, including:
communicating the key client care messages
the role and quality of interpreters
providing an appropriate explanation of costs
meeting the client's specific needs and avoiding over-reliance on firm policy or proforma documents
meeting and considering all of the legal needs of the client
ongoing training and the competency of advisers
the appropriate and professional use of the appeals process.
This latest report follows on from one in January 2016. A blog post on that earlier report was still sitting in my drafts folder under the working title "SRA investigating asylum solicitors following new report on widespread failings". There has been something of a change of tone since then in the approach of the SRA.
Source: SRA | Review finds mostly positive picture for solicitors working with asylum seekers | Solicitors Regulation Authority