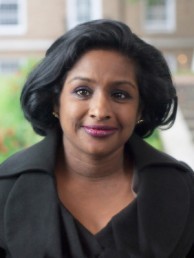 8th March 2013
By

Free Movement
SJ

The Free Movement blog was founded in 2007 by Colin Yeo, a barrister at Garden Court Chambers specialising in immigration law. The blog provides updates and commentary on immigration and asylum law by a variety of authors.
Get the best of Free Movement delivered weekly straight to your inbox
Explore a Hub
Everything in one place
Up Next
Coronavirus and the UK immigration system
Read Now
Forced prostitution covered by Article 4, says European Court of Human Rights
Read Now
Comment: is the EU Settlement Scheme working for children?
Read Now