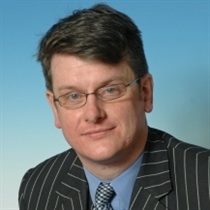 14th July 2013
By

Free Movement
image

The Free Movement blog was founded in 2007 by Colin Yeo, a barrister at Garden Court Chambers specialising in immigration law. The blog provides updates and commentary on immigration and asylum law by a variety of authors.
Get the best of Free Movement delivered weekly straight to your inbox
Explore a Hub
Everything in one place
Up Next
Briefing: what is the 'right of abode' in UK immigration and nationality law?
Read Now
Immigration lawyers referred to Solicitors Regulation Authority over "entirely bogus" cases
Read Now
Do dependent parents actually need to be dependent under the EU Settlement Scheme?
Read Now