8th February 2017
By

Nick Nason
Hubs
/
/ Profile picture ...
Profile picture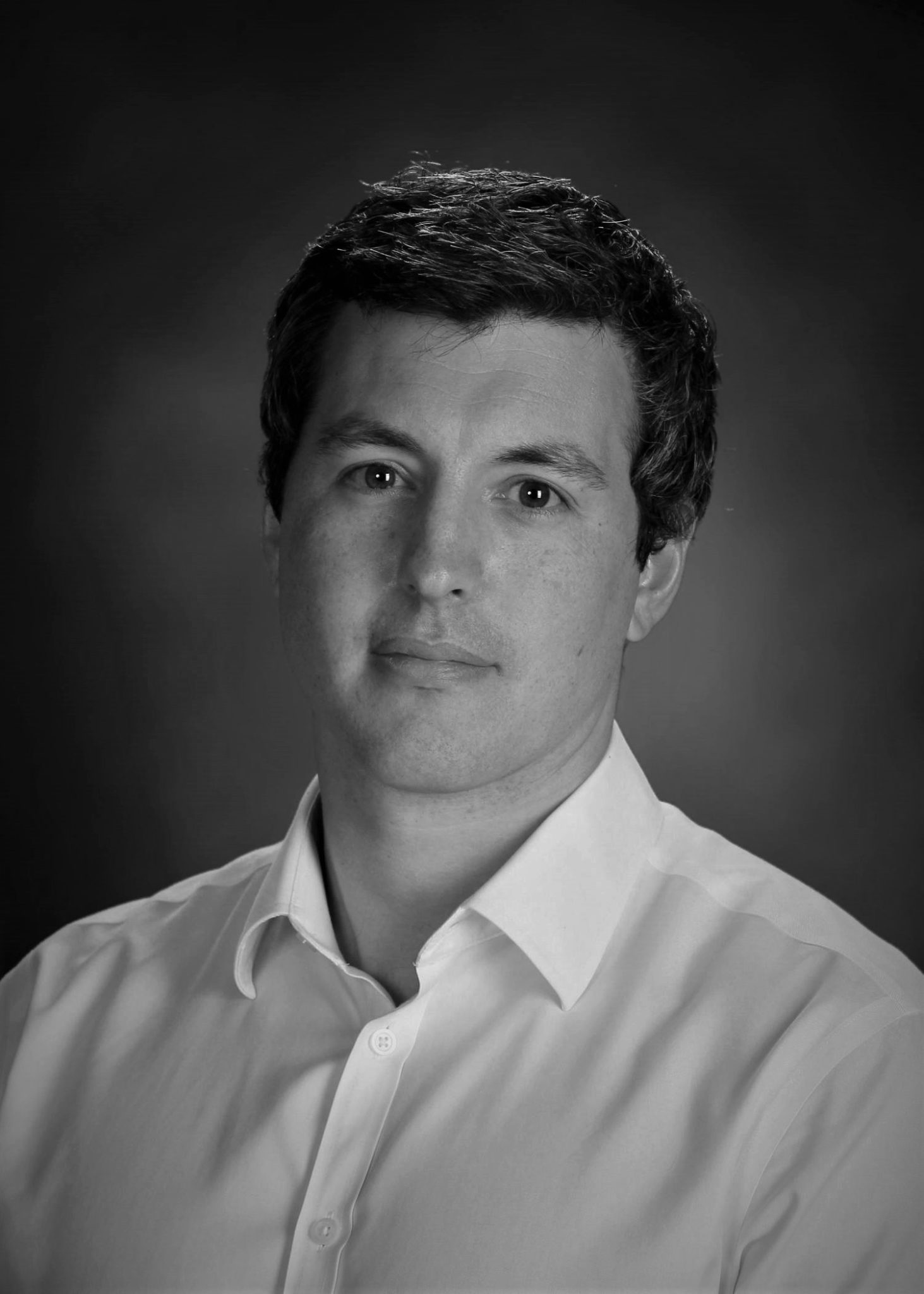 Nick is a lawyer at Edgewater Legal, simplifying immigration law for individuals and businesses.
Get the best of Free Movement delivered weekly straight to your inbox
Explore a Hub
Everything in one place
Up Next
Coronavirus and the UK immigration system
Read Now
Podcast: Welcome to Britain book launch, with Satbir Singh of JCWI
Read Now
Briefing: what is the law on deporting non-EU foreign criminals and their human rights?
Read Now