Covid-19 Update: All our online services are operating as normal.
Too busy to prepare an application yourself? Worried about your application being refused? Try our Full Representation Service, provided by the official Free Movement partner, Seraphus solicitors.

We manage your entire case and deal with the Home Office for you on your behalf. You can relax and be confident that you're looked after by the experts in immigration law.

Simply choose and pay for the Level One or Level Two service, depending on the Home Office application you need to make. We'll then contact you to start work on your application. All our services are digital, so we can help you wherever you are.

If you have any questions about this service prior to your purchase read our FAQ below or call us on 0044 7538 208096‬ or 0044 20 8142 8211.
Get Started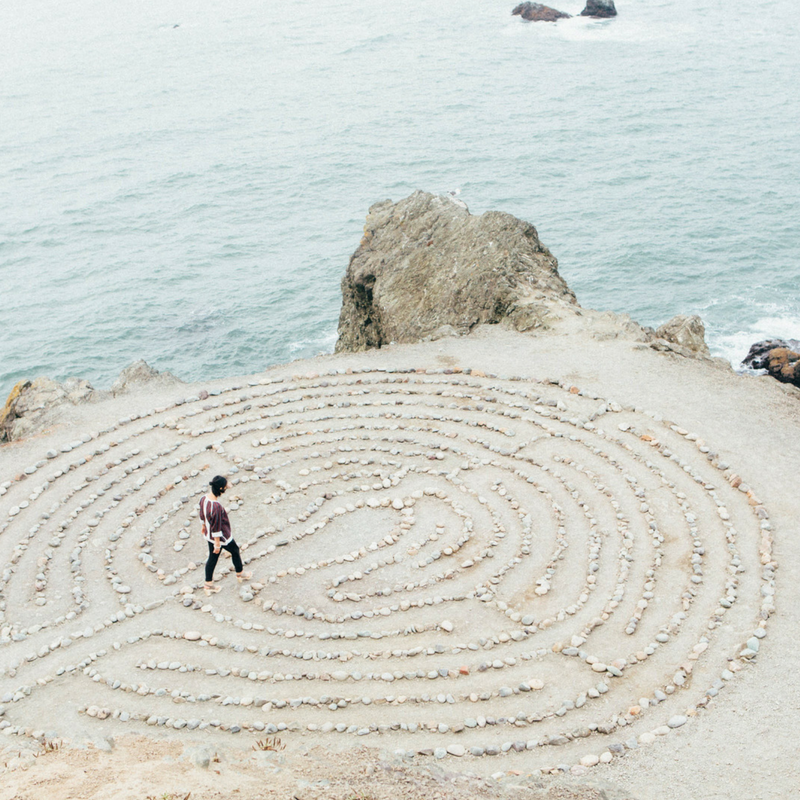 CLEAR, TRANSPARENT, FIXED FEES

ONLINE PAYMENTS, ELECTRONIC DOCUMENT EXCHANGE AND VIDEO APPOINTMENTS

EXPERT REPRESENTAITON
How does it work?
We provide two categories of fixed fees based on the complexity of the application and the time it takes to complete them for you. Choose the application you wish to make from the packages below and buy online. You will then receive a welcome message from us setting out the next steps to preparing a successful application for you and we'll arrange our first virtual appointment with you.
Fixed Price
Our fixed price service provides certainty of costs throughout the application. We will undertake whatever work is required to give your application the best chance of success. If more work is required, we will not ask you for more money. Our fixed prices are competitive and will save you money in the long run.
Our fixed fees do not include Home Office fees or fees for third party assistance such as independent experts.
What People Say
I would like to express my great gratitude to Seraphus for their exceptional service: advice, assistance and representation in obtaining my status. They are an extremely professional and hard-working team that focuses on the client and does not miss the smallest details. Quick, efficient and knowledgeable. Their work gave me a piece of mind and security in an uncertain time and saved me a lot of worries in dealing with this so sensitive paper work and regulations. It is amazing how this can have so positive impact on people's life. I would highly recommend them to anyone and would be very happy to use them again if needed.
Tatiana
See more customer reviews here: https://uk.trustpilot.com/review/seraphus.co.uk
A 5* TrustPilot Service
How it works
Fixed Price
You know the price before you commit
Efficient Management
Professional advice and online updates
Expert Lawyers
Our experienced team are genuine experts
We provide a two tier fixed fee system based on the complexity of the application. The tiers are:
Level 1
£999 (plus VAT)
Standard Visitor Visa
Business Visitor Visa
Family Visit Visas
Marriage Visitor Visa
Medical Treatment Visitor Visa
Chinese Tour Group Visitor Visa
Domestic Worker Visa
Representative of an Overseas Business Visa
Minister of Religion Visa
Religious Worker Visa
EU Settlement Scheme Visas
EU Settlement Scheme Family Permits
Frontier Worker Visa
Swiss Service Provider Visa
Short Term Study Visitor Visa
Long Term Student Visa
Long Term Child Student Visa
Naturalisation as British
Register a Child as British
Seasonal Worker Visa
Youth Mobility Scheme Visa
Buy Now
Level 2
£1499 (plus VAT)
Be with a settled or British spouse or partner
Be with a settled or British fiancé/ée or proposed civil partner
Be with a settled or British child or parent
Be with a relative providing you long-term care
Surinder Singh applications
Skilled Worker Visa
Health and Care Worker Visa
Charity Worker Visa
Creative and Sports Visas
Government Authorised Exchange Visa
International Agreement Visa
Start Up Visas
Innovator Visas
Global Talent Visa
Entrepreneur and Investor Visas
Long residence in the UK
Any other visas not covered under Level One
Buy Now